Saturday 10th November
Bucklers hard Wild Water Race, is part of the Southern Series of races and takes place on Saturday 10th November at Bucklers Hard, Beaulieu, Hampshire, SO42 7XB. It is just West of Southampton in the New Forrest.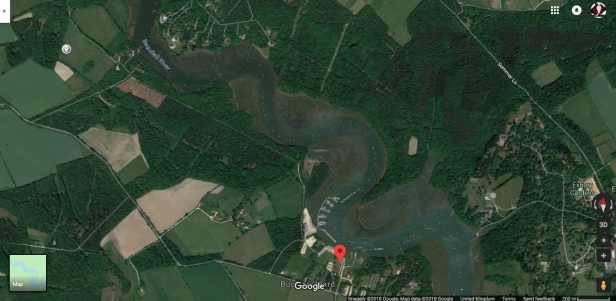 There are two races, you can enter either:
A Classic Race of 5 miles, which is a Regional Wild Water Race and is open to Wild Water Racers and Wavehoppers, the race counts for both classes.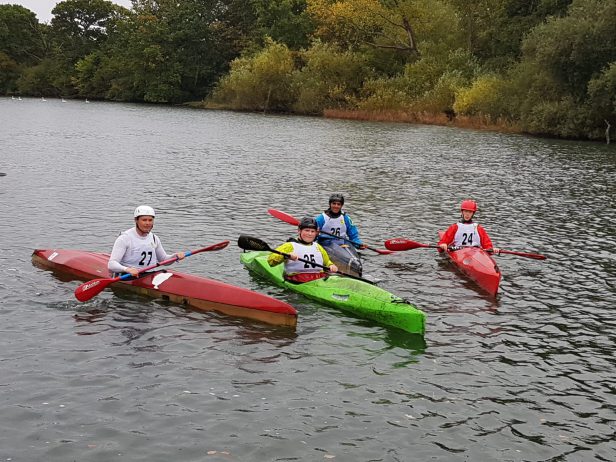 An entry level Wavehopper Race, which is 1.3 miles and can be raced in Wavehoppers or Slalom/banana boats, this only counts for ranking points in Wavehopper Championship.
Both races are just one run of the course. Entry fees are £5 per person. The races start at 11:30am, briefing at 11am, check in by 10am. This race is about 95 miles from Harefield and will take just over 2 hours to travel there.
If you are interested or want to know more, please contact Neal by email: neal@thesharks.org.uk or telephone 07951 770241.