Saturday 29th February
There is a  Wild Water Race taking place at Barrow-upon Soar of Saturday 29th February and The Sharks are going, who wants to come?
The race is ideal for all standards and can be raced in any boat, WWR, Wavehopper or Slalom, so any Shark paddlers interested get in touch; 07951 770241 or email: canoeing@thesharks.org.uk.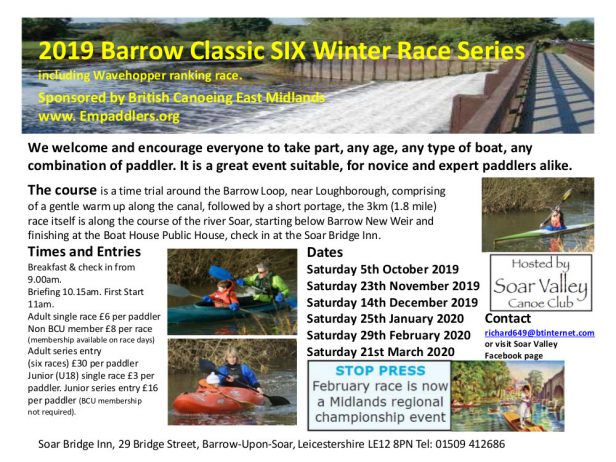 The race is 3k long and should take about 20 minutes. Entry fees are £6 for adults or £3 for juniors (under 18). The race starts at 11am, check-in is from 9am and breakfast is available. The site is about 110 miles from Harefield about a 2 hour drive. If we leave at 7am from Harefield we will be fine.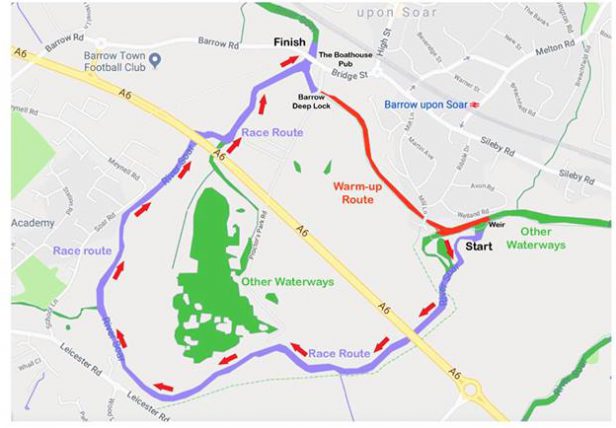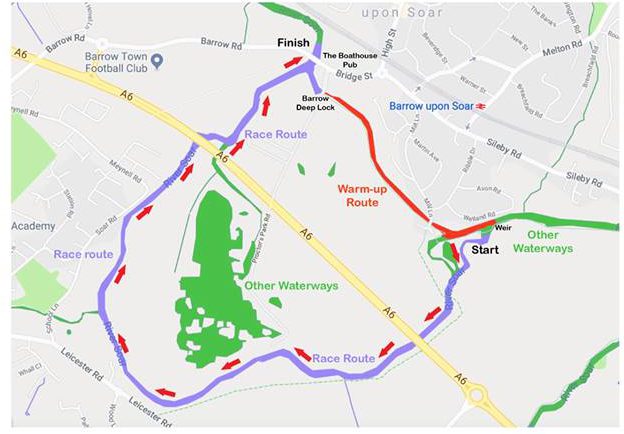 Wild Water racing is exciting and fun, it is also a great way to keep competition fit during the Winter. This particular course has no rocks, it is a twisty stream and the flow depends on the about of water coming down the River.
After the race we can visit Loughborough and enjoy one of the amazing coffee (and more specifically cake) shops that are there.