Osterley Sessions
Changing seasons, give an even greater experience at Osterley Park as the hot Summer turns to Autumn and leave start to turn golden, the views are ever changing. The Sharks session however continue as normal every Saturday and Sunday from noon – 4pm, last boat on the water at 3pm.
Osterley Park is a National Trust Property, in West London, TW7 4RB.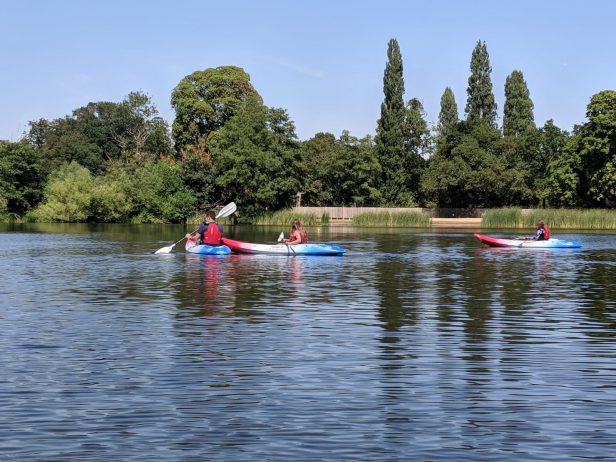 Our sit-on-top kayaks make it so easy for everyone to paddle, they are very stable and go in a straight line so you can explore the lake with ease and enjoy the whole experience.
We have single and double kayaks and they cost just £6.50 for a single and £13 for a double. We also have a family canoe, which holds unto 4 adults and cost just £19.5o to book.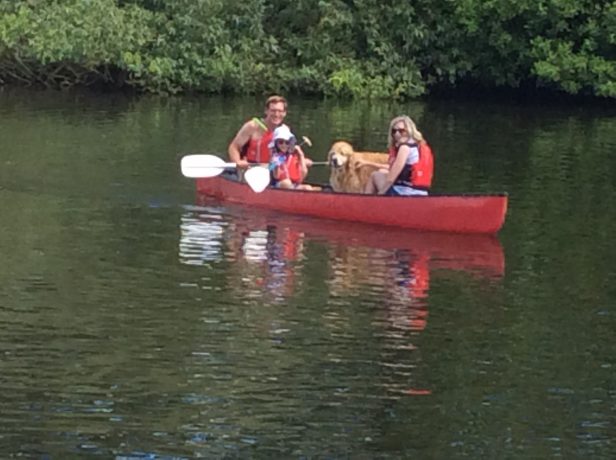 For more information, email us at: osterley@thesharks.org.uk or call 07951 770241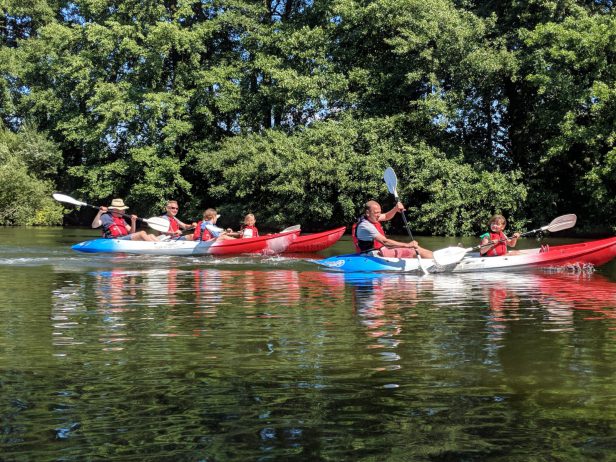 Our events and activities are supported by British Canoeing.