Athlete
Amelia is our top ranked female slalomist, she races Ladies Division 2 K1, she has also been to Division 2 in C1.
As well as paddling Slalom Amelia has in the past raced Wild Water and Sprint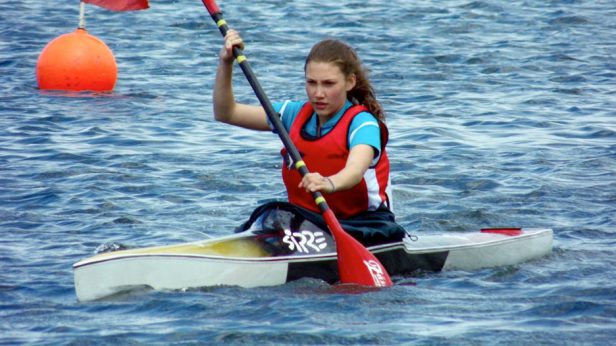 Amelia has also won medals for Ealing in the London Youth Games.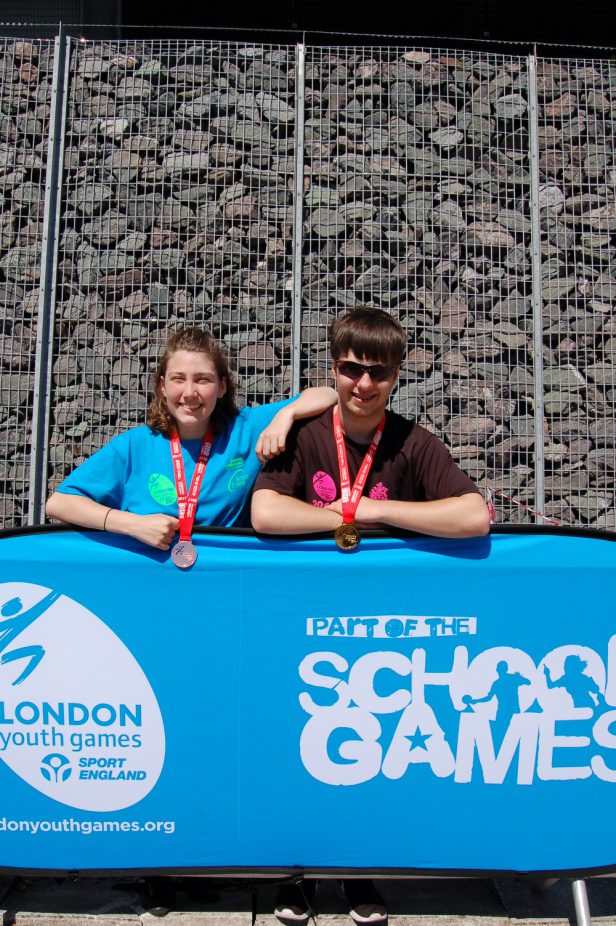 Little know fact is that out top lady paddler shares her birthday with our top male paddler Khaleel Ziauddin.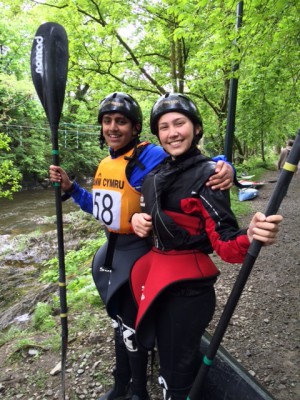 Amelia has also made some videos for us, all our videos are on our YouTube/thesharks page: