Shark Paddlers on the way up
A small team of paddlers attended the division 3 and division 4 event at nearby Shepperton and Shark paddlers were amongst the medals.
On Saturday Alex Aldred came 4th over all in the Mens' K1 Division 3 event and first J14, picking up his first medal of the weekend.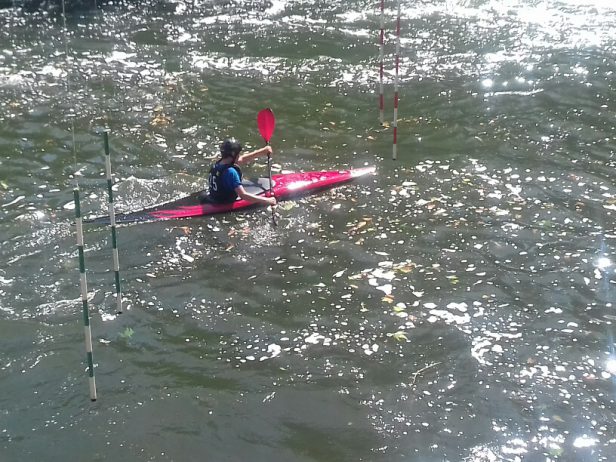 Sam Liddy was 6th (2nd J14).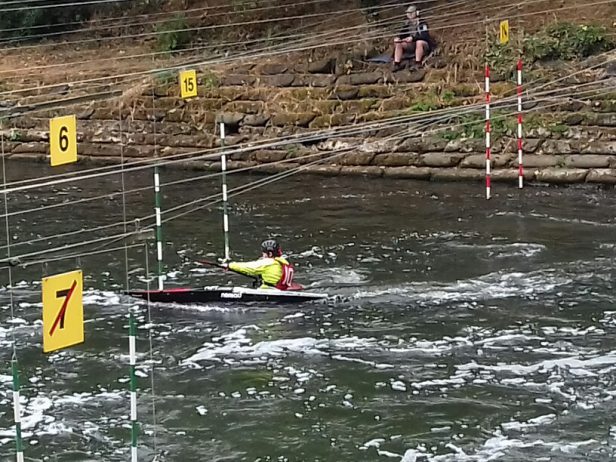 In the Men's Canoe Singles Division 3 James Read cam third and was first Master.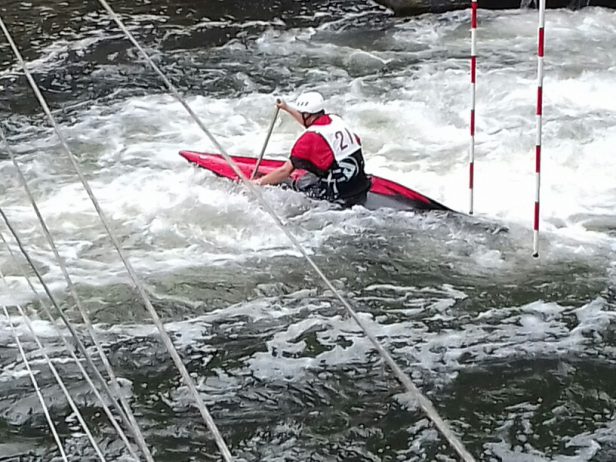 Alex Brennan was paddling in the Men's Division 4 Kayak event and came 6th (third J14)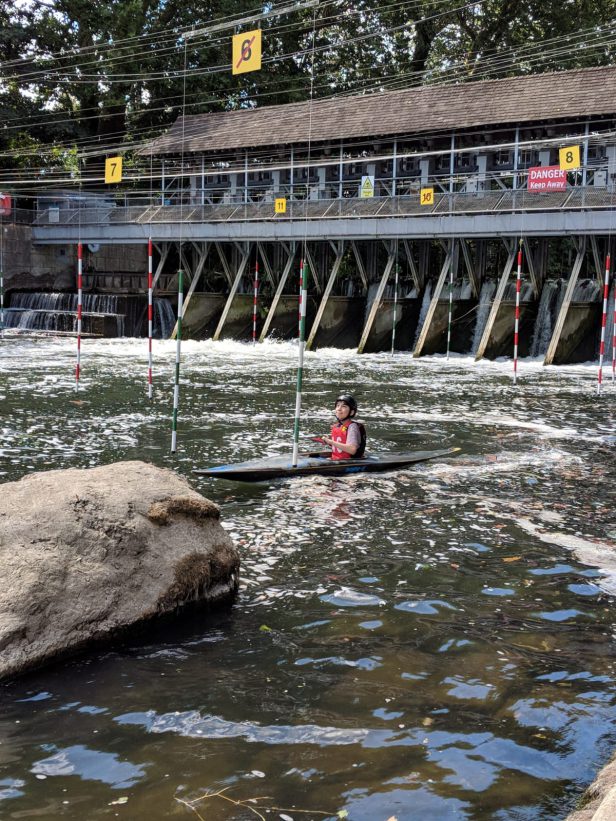 Sunday's event saw Alex Aldred move up to 2nd place and again first J14, with Sam Liddy coming in 4th place (2nd J14). James Read was 3rd in the Men's C1 (first Master).
James Read and Alex Aldred also joined forces to race Canoe Doubles at Utah event and came 8th on Saturday and 4th on Sunday.