Well Done Ally
Ally Judge was racing for The Sharks at the weekend in the Daleks region WWR and Wavehopper Race at Nottingham  and gained first place in the ladies' Wavehopper Race and 5th over all. Well done Ally.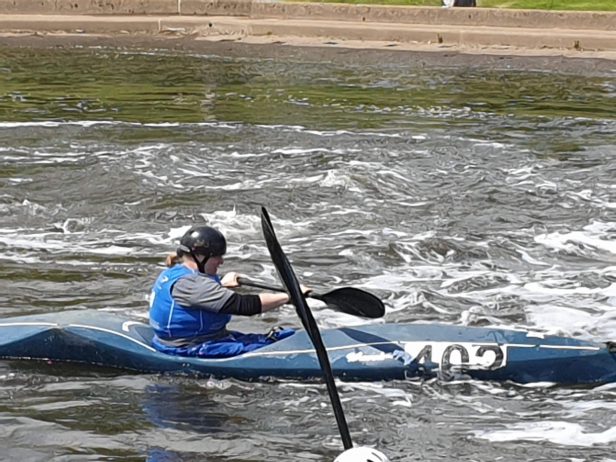 Her first run time was: 59.30 seconds and her second run was 58.40.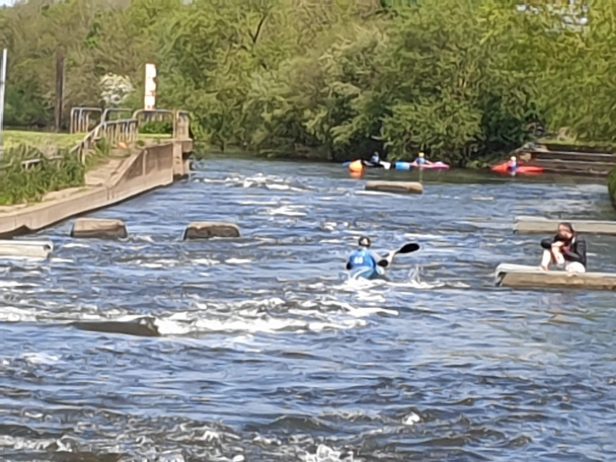 Next race is on the 22nd June if anybody is interested going, please let us know, email: canoeing@thesharks.org.uk or call 07951 770241. We do Wild Water Race training sessions at Harefield on Monday and Wednesday evenings at 5pm, new paddlers always welcome.