Entry Level Nene event on Saturday May 4th
The Nene Division 4 Slalom is an ideal entry level event. It is on flat water adjacent to the Nene White Water Centre in Northampton, NN4 7AA. It is about 60 miles from Harefield, less than an hour-and-half drive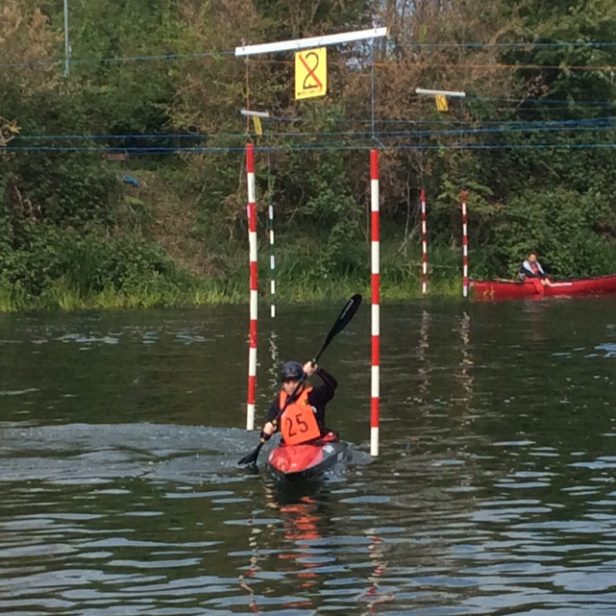 Entry fees are £5.10 per person, the course is on flat water, so an ideal first event for anyone who can paddle. The event will take place late morning early afternoon.
If you are interested and want to give it a try or would like more information please give us a call on 07951 770241, or email: canoeing@thesharks.org.uk.
Link to report from previous event.