Another Great Month for The Sharks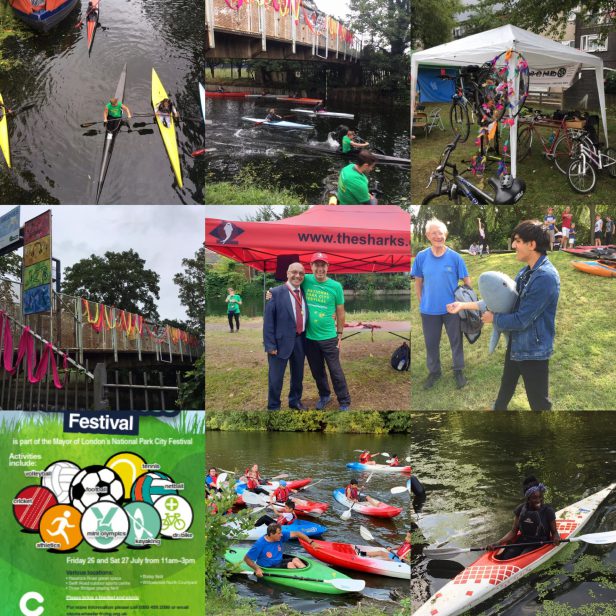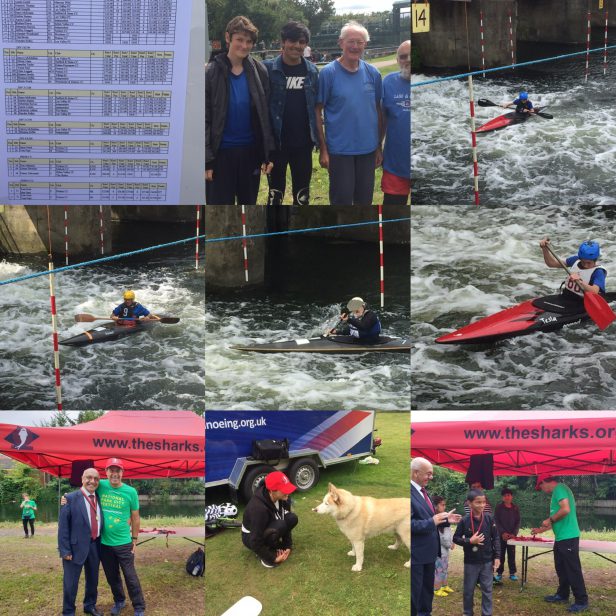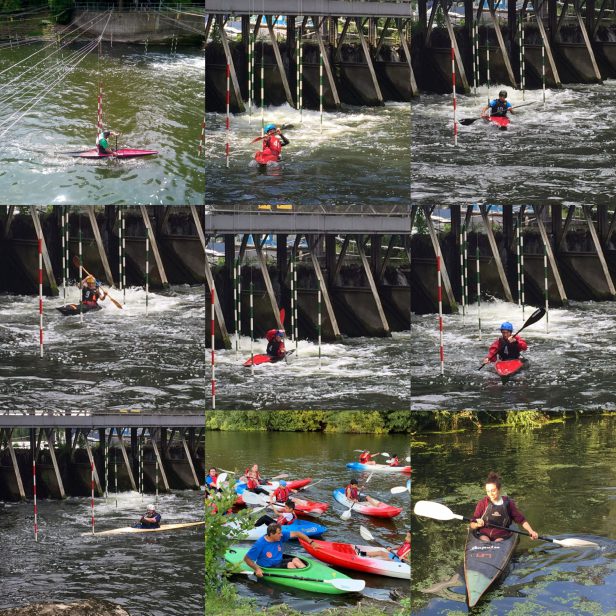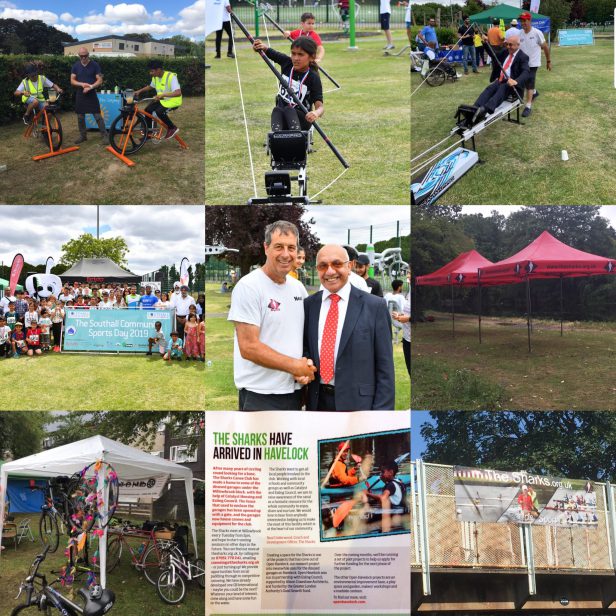 James Read was racing at the Washburn at the beginning of the month.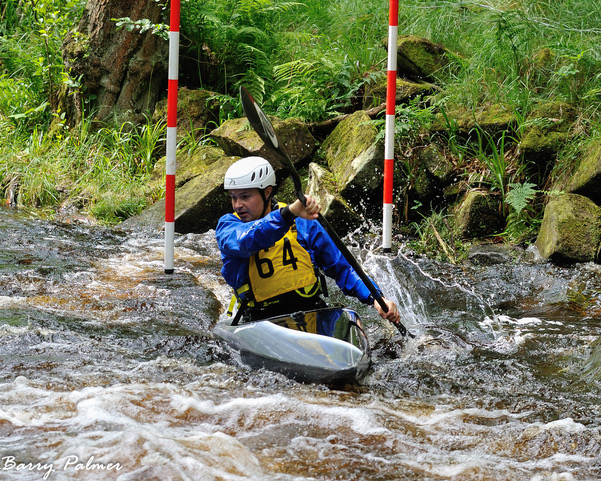 Some fantastic results from Khaleel Ziauddin, Aaron Nolan, making his competitive come back and Alex Aldred at Shepperton.
Khaleel was then promoted to National Division 2 Men's K1 Slalom winning Orton Mere Slalom, Alex Aldred was second.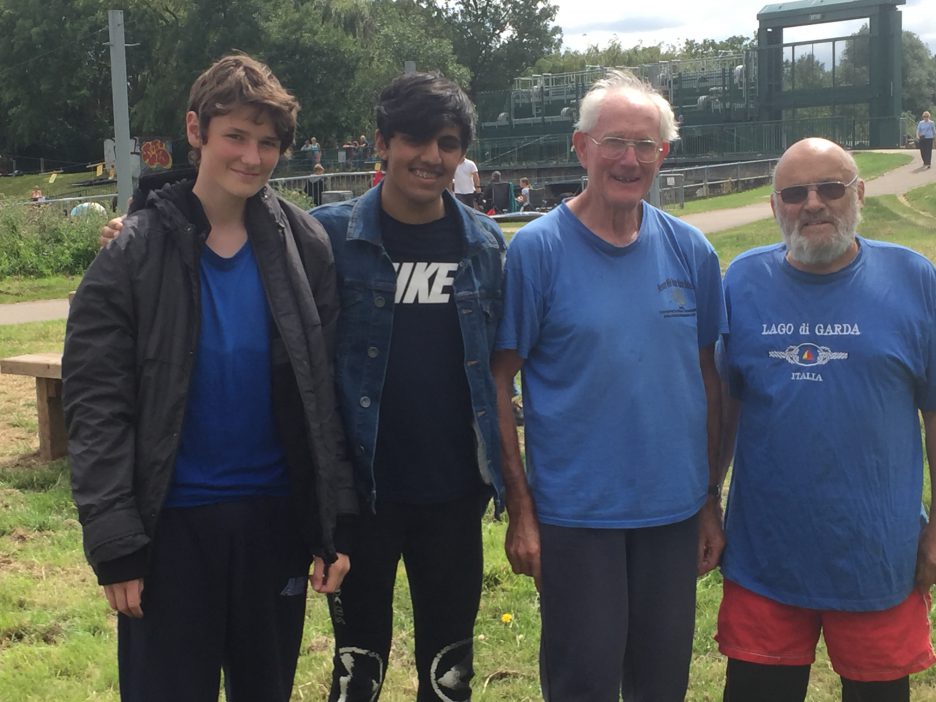 We returned to running Marathon Races, with the first of our new series taking place at Havelock in Southall.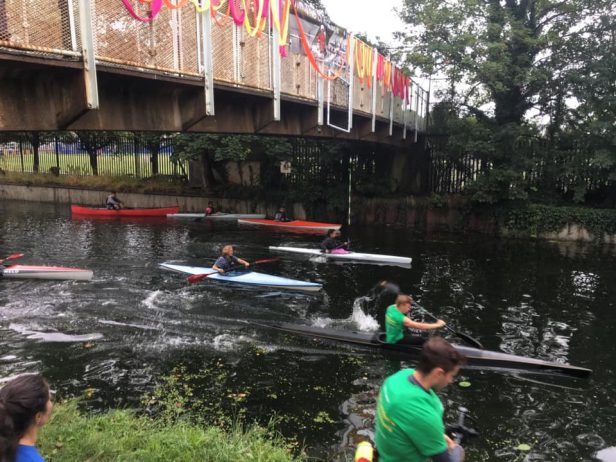 We were teaching core time PE lessons at Three Bridges and inspected by OFSTED, always good to be described as OUTSTANDING!
We took part in the Spikes Bridge Activity Day.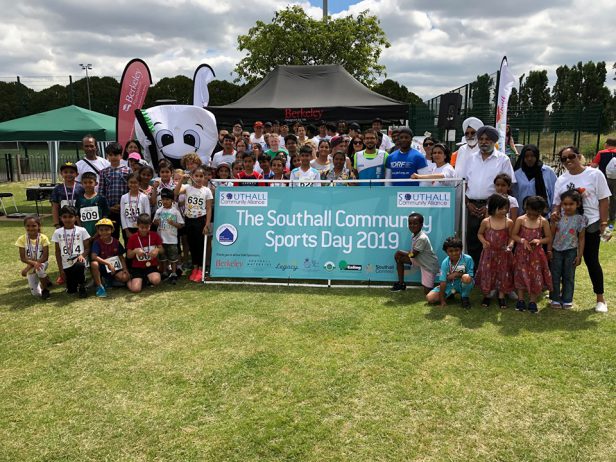 We helped organise an event for and took part in the London National City Park Festival.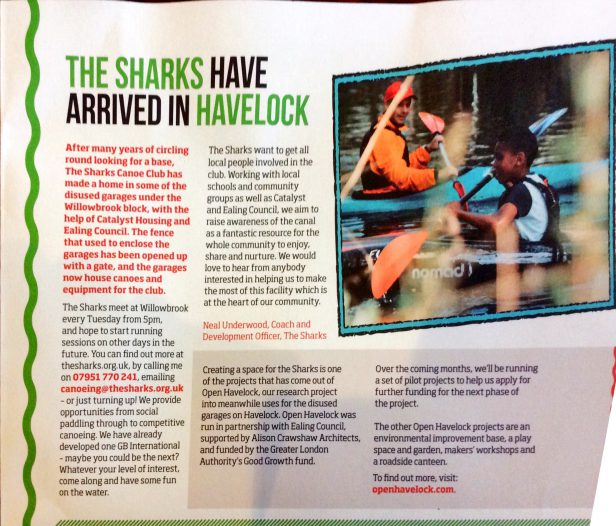 And of course we run our regular sessions each week:
Saturday and Sunday at Osterley Park for Family Recreation sessions from noon till 4pm.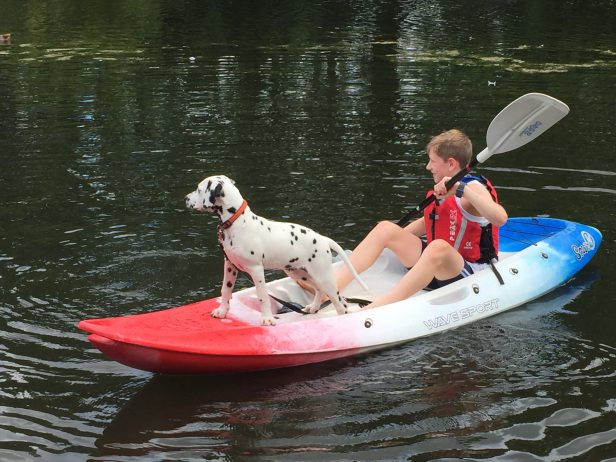 Monday and Wednesday we host our Slalom Sessions at Harefield, which are obviously working well given the excellent results we have been getting. New paddlers are always welcome.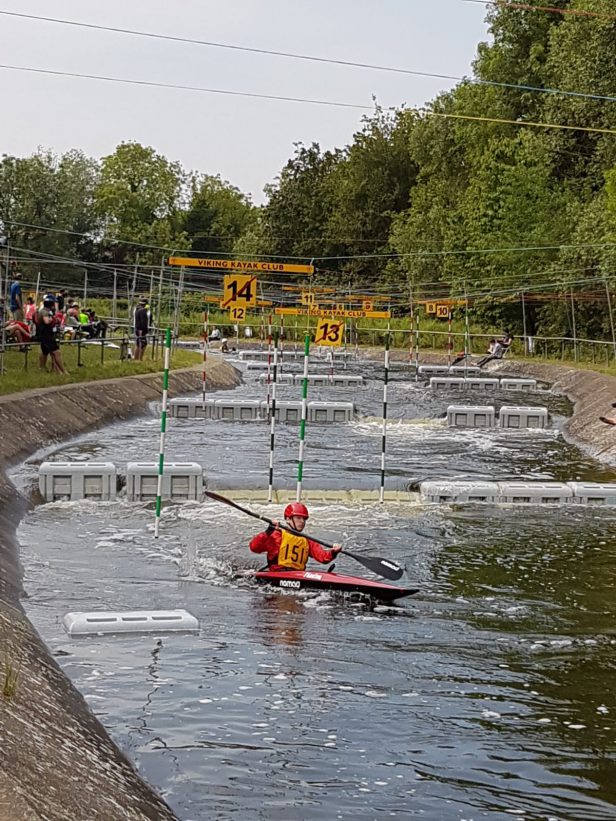 Tuesday is Race Day at Havelock in Southall, and we are now seeing the beginning of a new race team emerging. We teach and coach, new paddlers always welcome.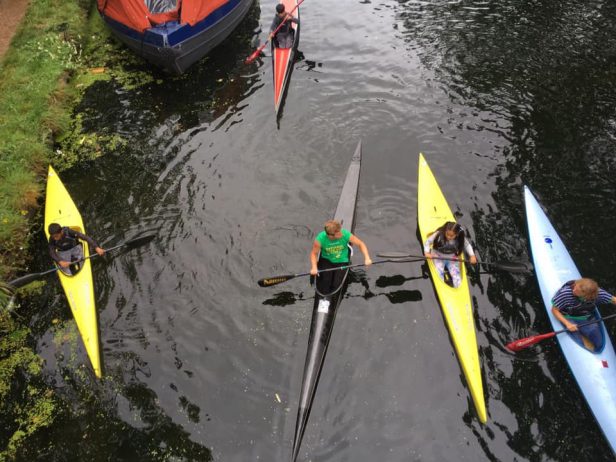 Our new sessions at NW10 are beginning to take off, with many new paddlers coming along, this too will be a Racing Hub, with some exciting things happening here. Again we still want more people, and beginners are welcome, no experience necessary.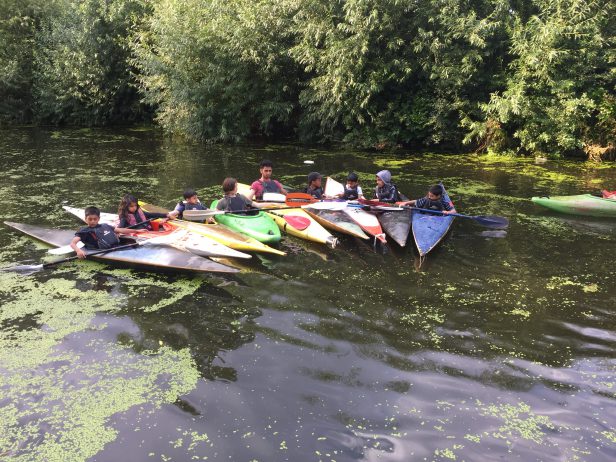 So much going on, give us a call to find out more on 07951 770241, or email: canoeing@thesharks.org.uk. Don't miss out on the fun!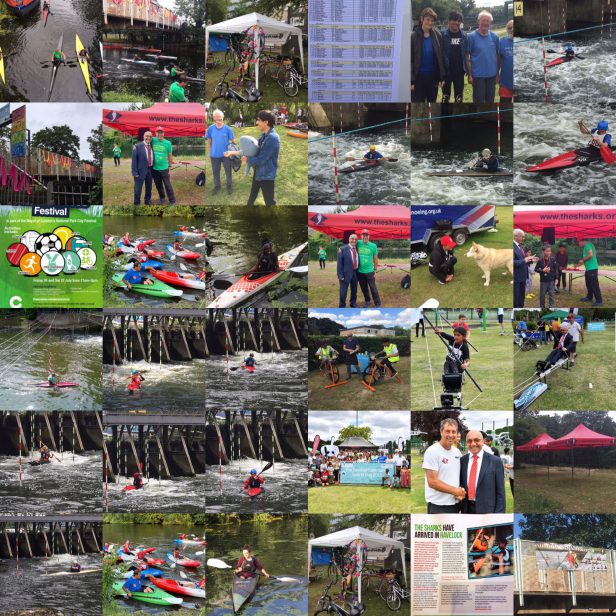 Paddling Politicians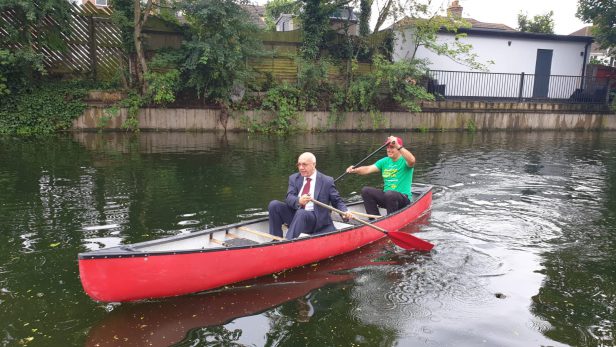 Winners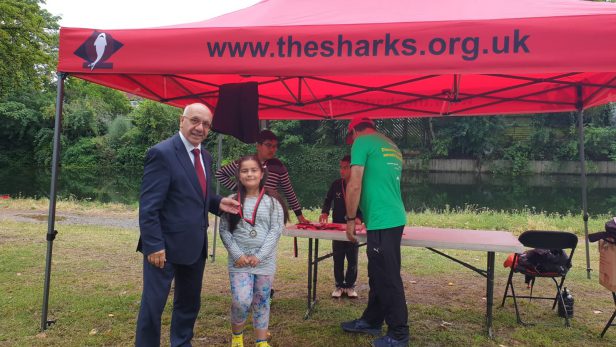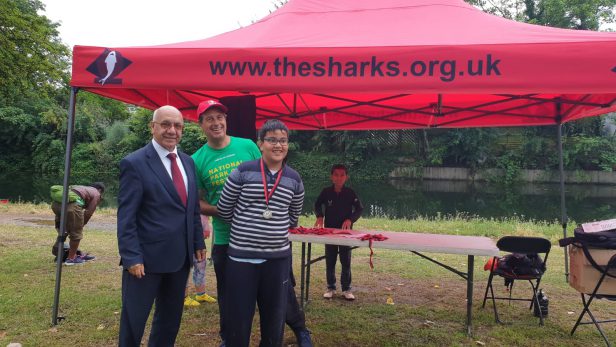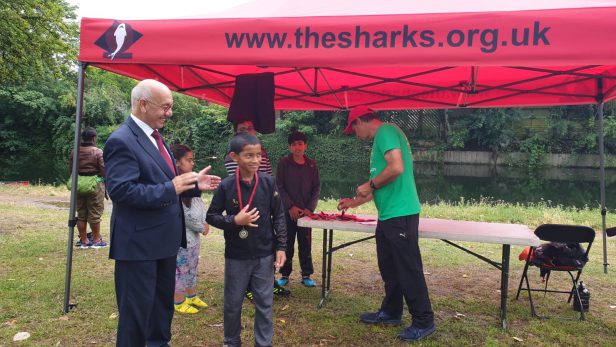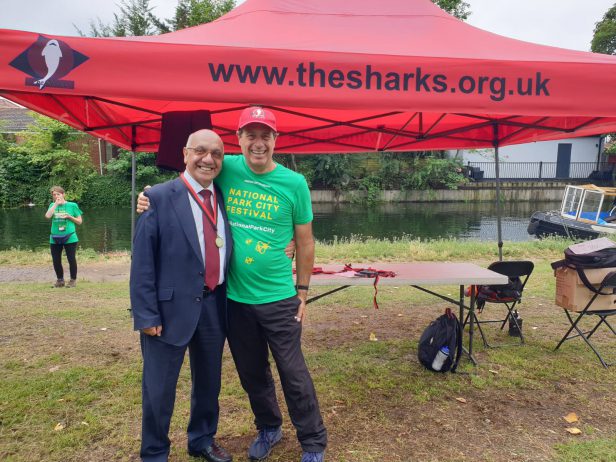 Fun for every one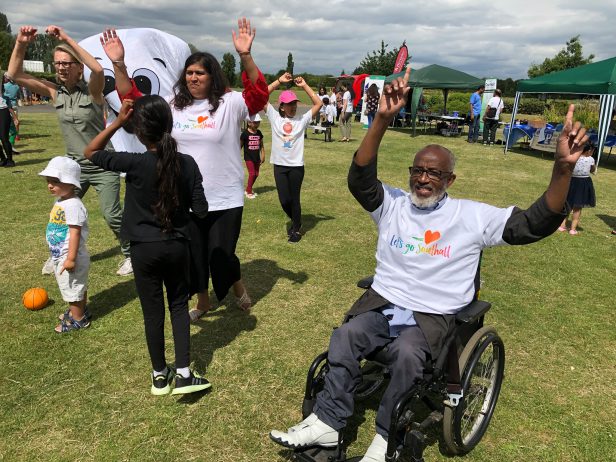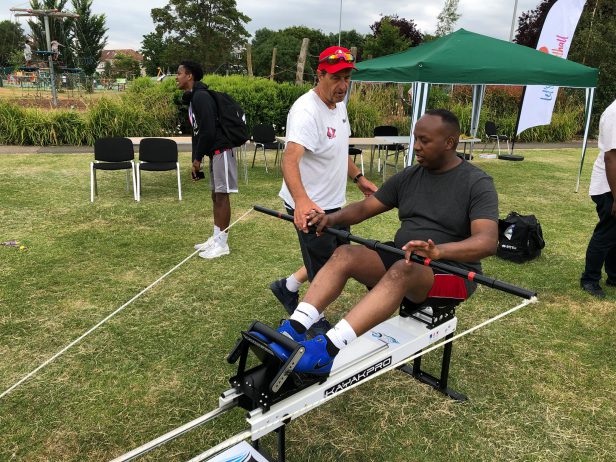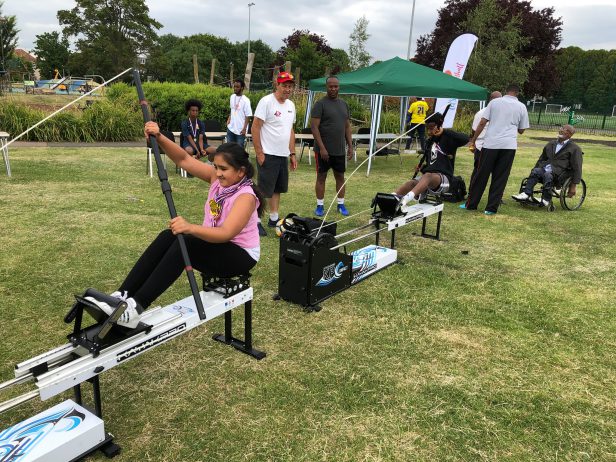 More than just Canoeing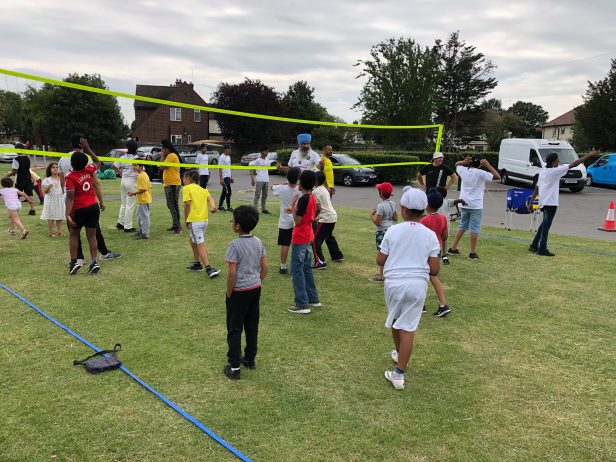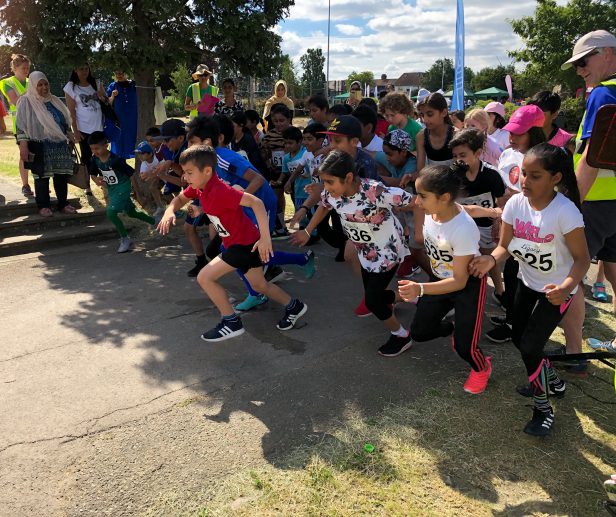 At the Heart of the Community