October Shepperton Results
Two fantastic performances in Division 3 from our paddlers took them both to the verge of promotion to national Division 2 at the weekend's Shepperton Slalom.
On Saturday Alex Aldred came in second (and 1st J14) after a very fast first run and collecting 229, leaving him needing a top three place on Sunday for promotion, alas he came in 4th (1st J14) just missing out, but brilliant results well done, he has now moved to top of Division 3.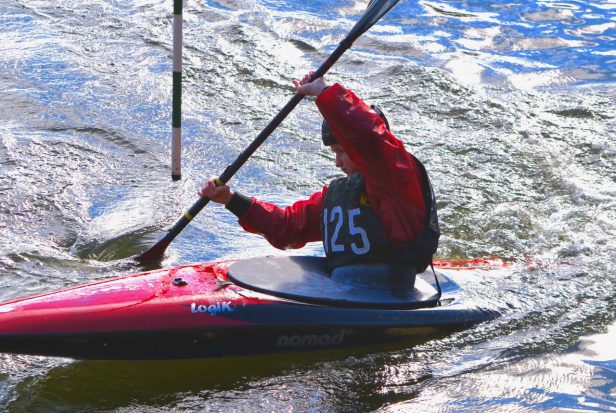 However, Khaleel Zainddin went the other way, moving from 4th on Saturday (2nd J16) to 2nd on Sunday (1st J16) with two brilliant runs of the course. Taking him to with in a whisker of promotion, he is currently 7th in Division 3.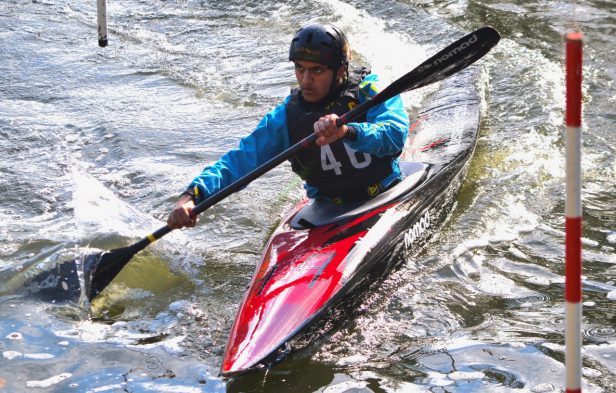 Alex also raced in Division 4 Canoe Singles on Saturday, where he came 1st.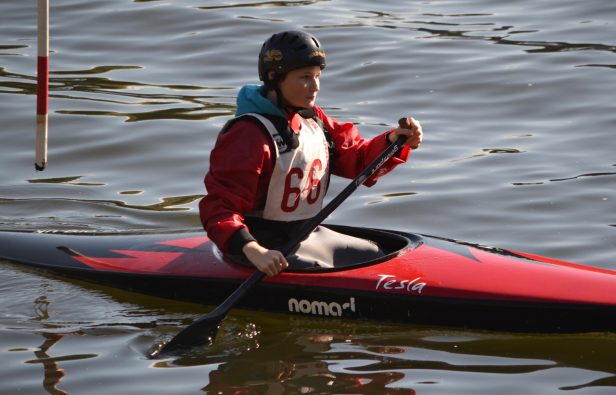 In Division 2 Ladies, Amelia Combes was racing on Saturday only and came 5th and 2nd J16, she is now ranked 37th in Division 2 Ladies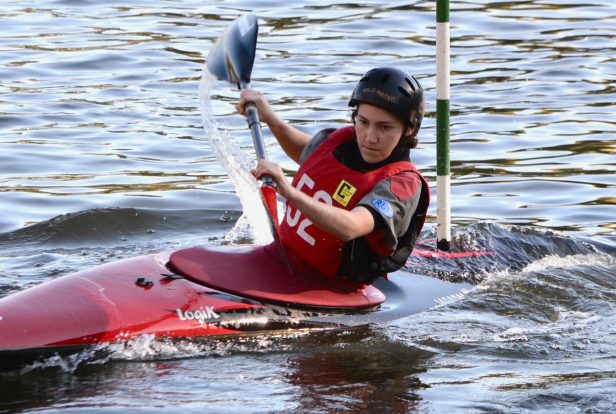 She also raced in Ladies Division 3 C1, where she came 3rd overall and 2nd J16.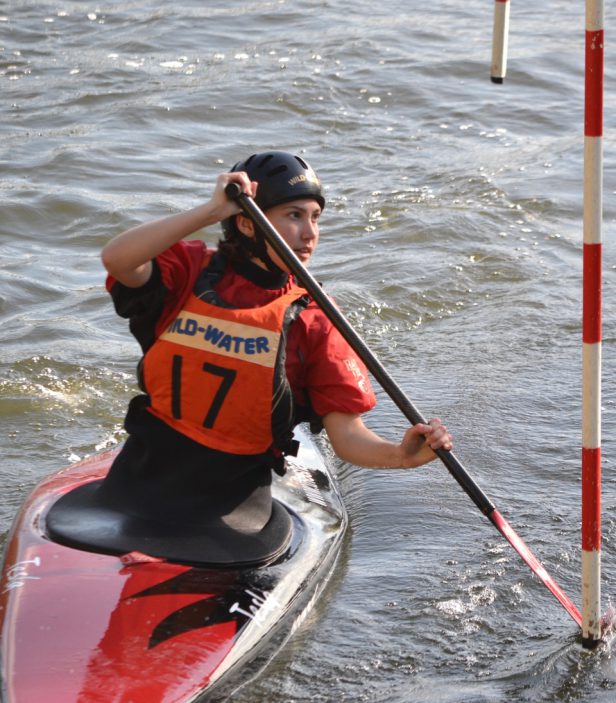 James Read was also in action taking  13th place on Saturday and 7th on Sunday in the Men's Division 2 K1 events and is now ranked 54th in National Division 2.
in Men's Division 3 C1, James came first on both days. James is now ranked 2nd in National Ranking Division 3 Men's Canoe Singles.
Many thanks to Shepperton Slalom Canoe Club for organising another great event.
The season is now coming to a close and the last event is next weekend at the Dart in Devon and we wish the best of luck to our two members racing there; Jacob Simpson in Division 3 Men's K1 and James Read, Men's K1 Division 2 and Men's C1 Division 3.
The Sharks slalom paddlers will be training through the Winter at Harefield on a Sunday morning at 9:30am. we are always looking for new members to join us, you do not need any kit of experience as we will provide everything you need. For more information call: 07951 770241, email: slalom@thesharks.org.uk or visit our slalom web page.