Shark Slalom Rankings for 2018
This year's bib numbers are now available on the canoe slalom website. well done to all Shark paddlers who are ranked in the national system: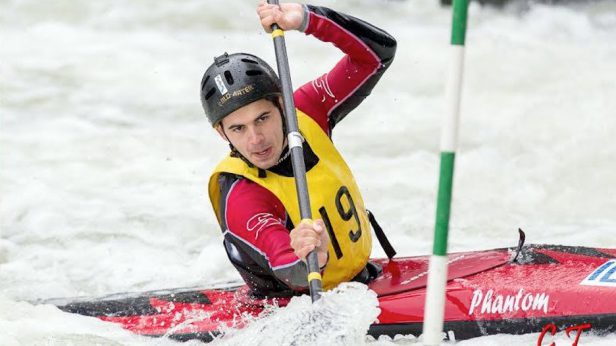 The Sharks top ranked paddler is Grant Underwood, who has bib number 9 in Men's K1 Division Two.
Amelia Combes is our top ranked female paddler, with Bib number 52 in Ladies' K1 Division Two.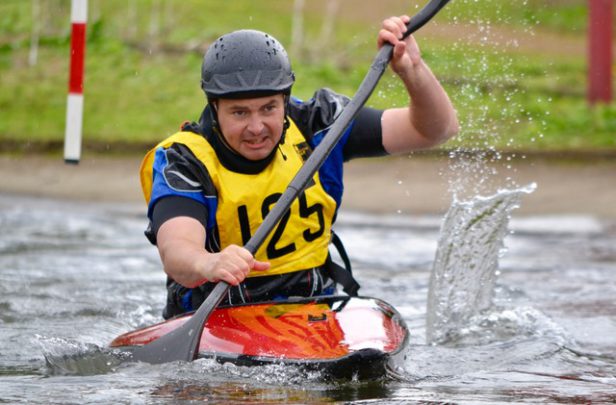 James Read, has moved up the rankings and starts the year with Bib number 66 in Men's K1 Division Two.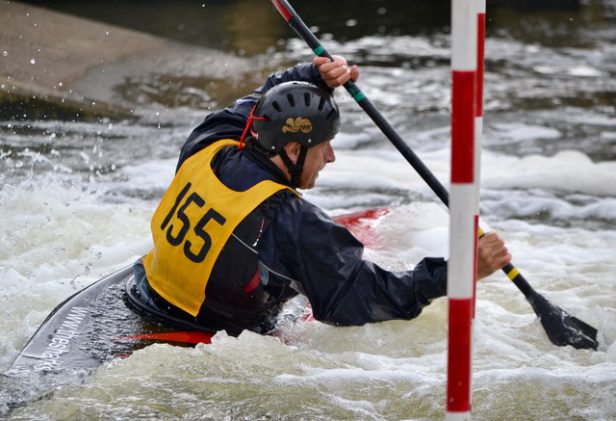 Neal Underwood has Bib number 139 in Men's K1 Division Two.
Fast rising star Jacob Simpson begins his first full season in the rankings with Bib number 38 in Men's K1 Division 3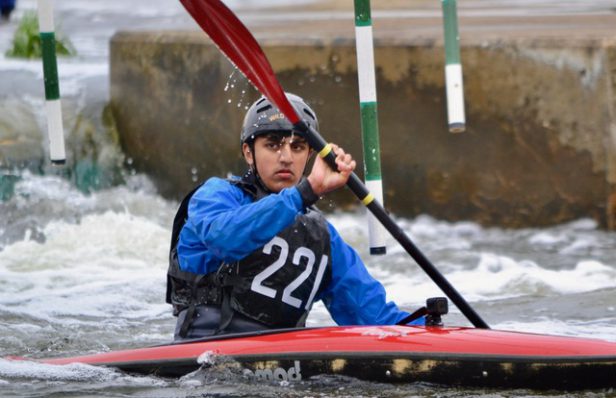 Khaleel Zainddin has jumped up the rankings this year and is Bib number 46 in Mens K1 Division 3.
Another newcomer to slalom, Sam Liddy starts the season with Bib number 12o in Men's K1 Division 3.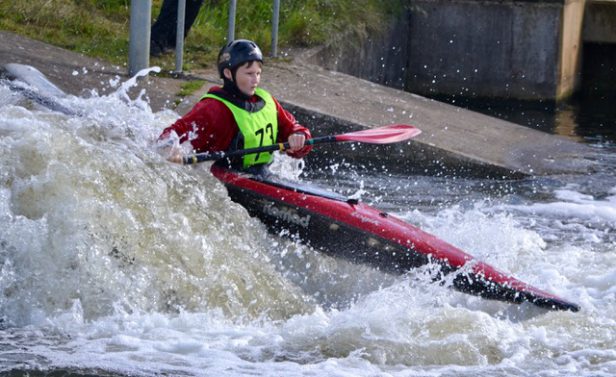 Alex Aldred, another newcomer to slalom canoeing has Bib number 125 in Men's K1 Division 3.
Amelia Combes is also our top seeded Canoe Paddler and has Bib number 17 in Ladies' C1 Division 2.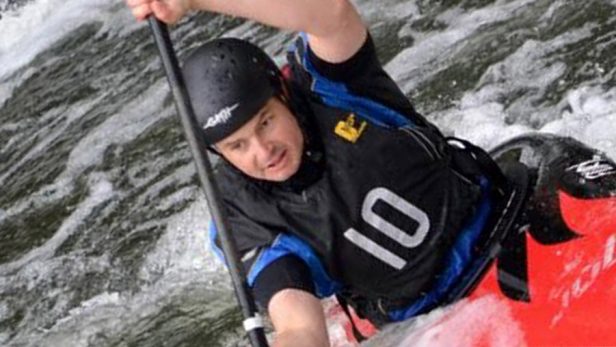 James Read is also ranked in Men's C1 Division 3 with Bib number 21.
Bibs can now be ordered from the relevant Bib Officer, details are on the Canoe Slalom Website: www.canoeslalom.org.uk.
The Sharks aim to get at least 20 paddlers ranked in slalom by the end of 2018, we feel this is a realistic target, but need new paddlers to achieve this, so now is the time to start getting active and prepare for the 2018 slalom season. We have Winter sessions on Sundays at Harefield from 10:00am. Sessions are with our specialist slalom coach, Rick Moore.
Let's make 2018 the year of The Sharks
For more information please contact us on: 07951 770241 or email: canoeing@thesharks.org.uk.