Personal Bests for Conor
Conor Sheehan achieved personal best in both 200m and 500m races at Holme Pierrepont, racing in the national under 16 championships. His 200m time was 54.89 seconds and 2 minutes and 28.48 seconds in the 500m race.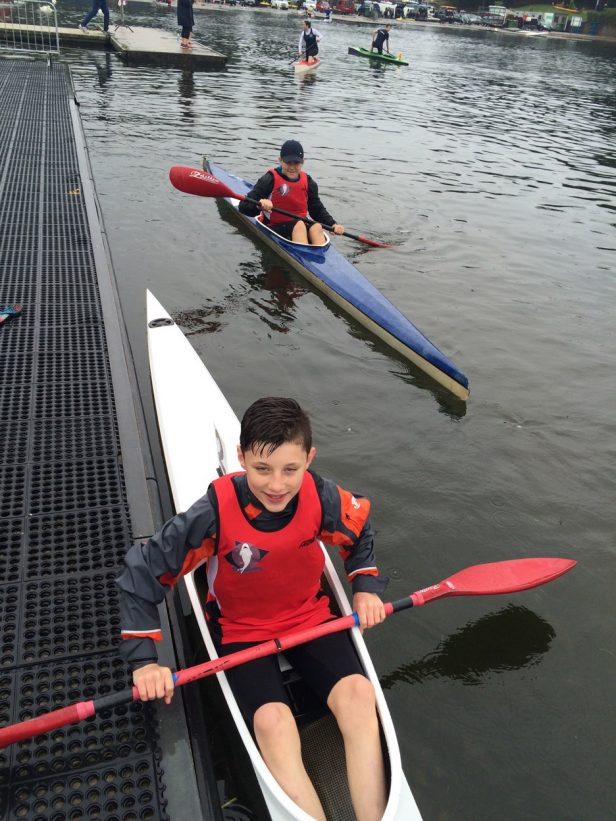 On Saturday in the 200m race; senior Shark paddlers were drawn in a tough heat with both Adam Stewart (532.30 seconds) and Grant Underwood (47.70) having to race against Olympic medallist Johnnie Schofield (38.28). A great experience for both paddlers, now you know just what you have to do guys!
On Sunday Grant was also in action in the 500m race, again up against tough competition and recorded a time of 2:16.38.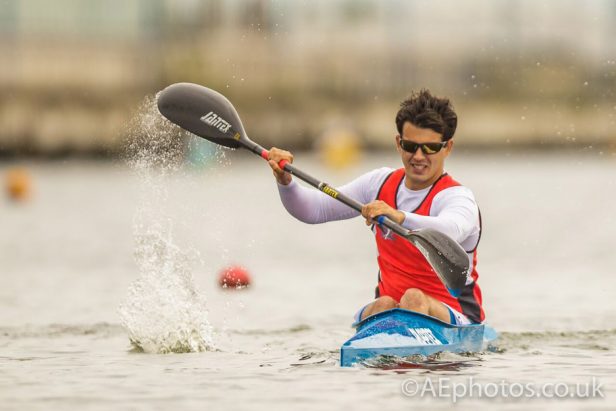 The Sharks are wanting to create a great Sprint Racing Team, and have a fantastic coach with international experience in Beata Fabińska; this is an Olympic discipline, we have some of the best kit available for you to use, it is a fast and exciting sport; why not come along and give it a try. We are now recruiting new paddlers for 2018, you do not need any experience just the wish to join in and have fun. If you are interested contact The Sharks on 07951 770241 or email: canoeing@thesharks.org.uk.