Two Events – Three Sharks
James Read is off to Llandysul, to race in the Division 1 slalom as a paddle up, James is ranked 11th in Division 2 after his fine start to the season at Shepperton. James will beracing on both days.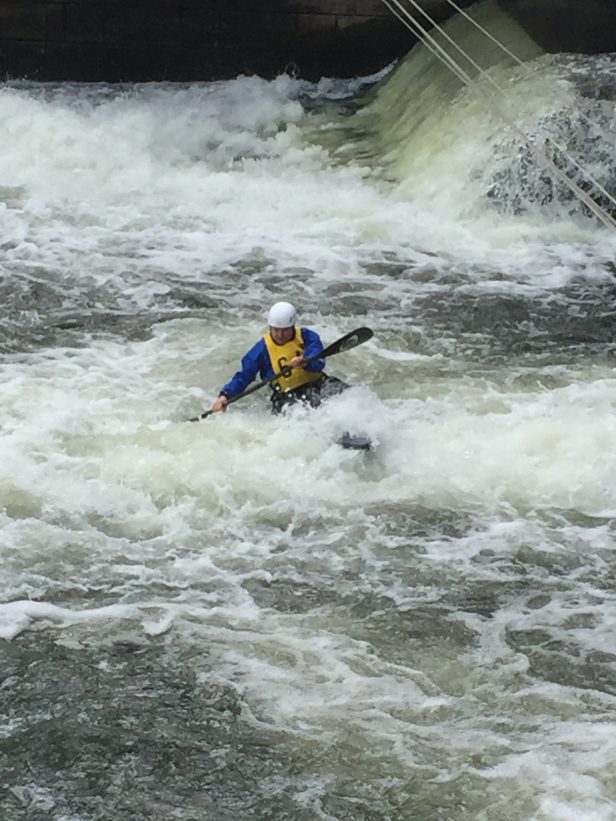 Whilst Grant Underwood will be continuing his comeback to competition at the Barrow-upon-Soar Regional Wild Water Race. Having only done one race in the last two years Grant's ranking has sliped to 86th in the UK rankings.
Neal Underwood is also racing at the Barrow race, his third race this season, including a previous outing at Barrow in January, he is currently ranked at 61 in the UK lists. The Barrow Race is on Saturday only.