Join our Racing Section
The Sharks racing section meets at Sac, Longboat Row, Cranliegh Gardens, Southall, UB12BE, every Thursday evening throughout the year. Two sessions, beginners at 4:30pm and more experienced paddlers at 6pm.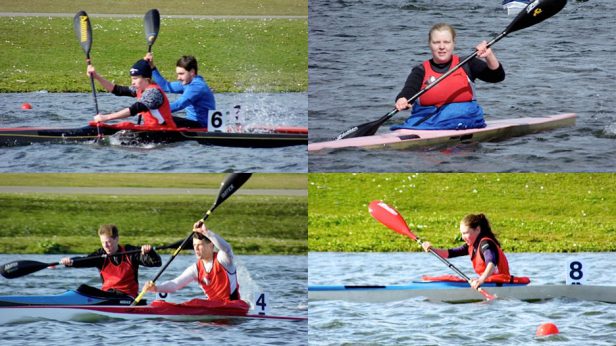 From May 17th they will be transferred to Osterley Park and start at 5pm. In May we will also be holding Saturday morning sessions at Osterley Park from 11am.
The Race section trains for Sprint, Marathon and Wild Water Racing, you can choose to race in one, two or all of these disciplines, it is up to you, but we will help you develop the skills to decide for yourself. Many of our racers do all three.
Our objectives for this year is to get more Shark paddlers racing in Sprint Regattas, last year The Sharks came third overall in the London Regatta, will you help us do better? http://www.thesharks.org.uk/sharks-snap-up-regatta-third-spot/.
The Sharks are London's top Wild Water Racing Club and have two internaional paddlers racing for us, but as with everything; we want to be better, we want you to help us become Britain's number one WWR club.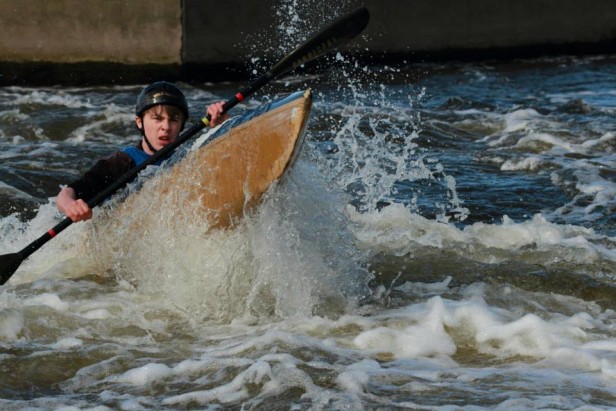 Marathon racing utilises the same skills, The Sharks objective this year will be entering more Marathons and establishing our paddlers in the ranking system.
To join our racing section all you have to do is turn up to one of our sessions or you can give us a call on 07951 770241 or email: neal@thesharks.org.uk.