A great month for The Sharks
Medals, promotions and new projects were the news stories in May, well done to all those involved and thanks to all those who made it possible.
Competitions
Langham Farm is the headline grabber from this month's round of competitions, two promotions, a winner, several other medals and a debut, as well as welcoming many paddlers back to action.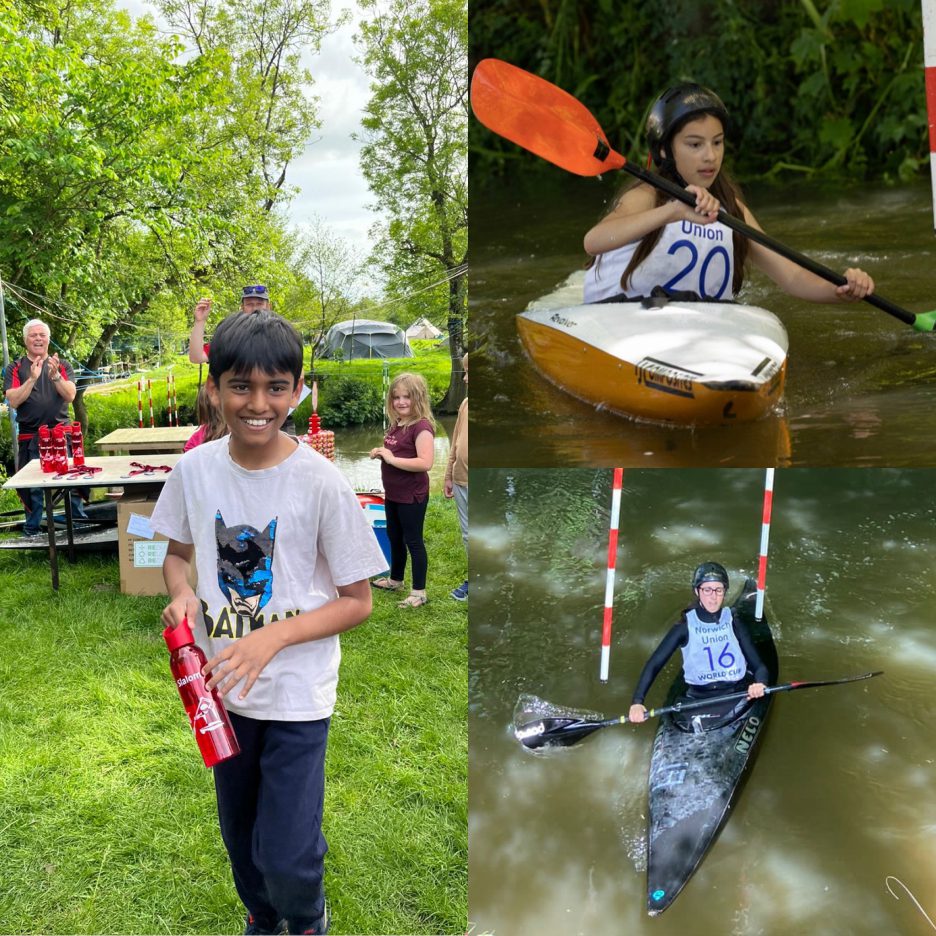 The London Youth Games saw two of our younger paddlers reaching the finals in both Slalom and Sprint.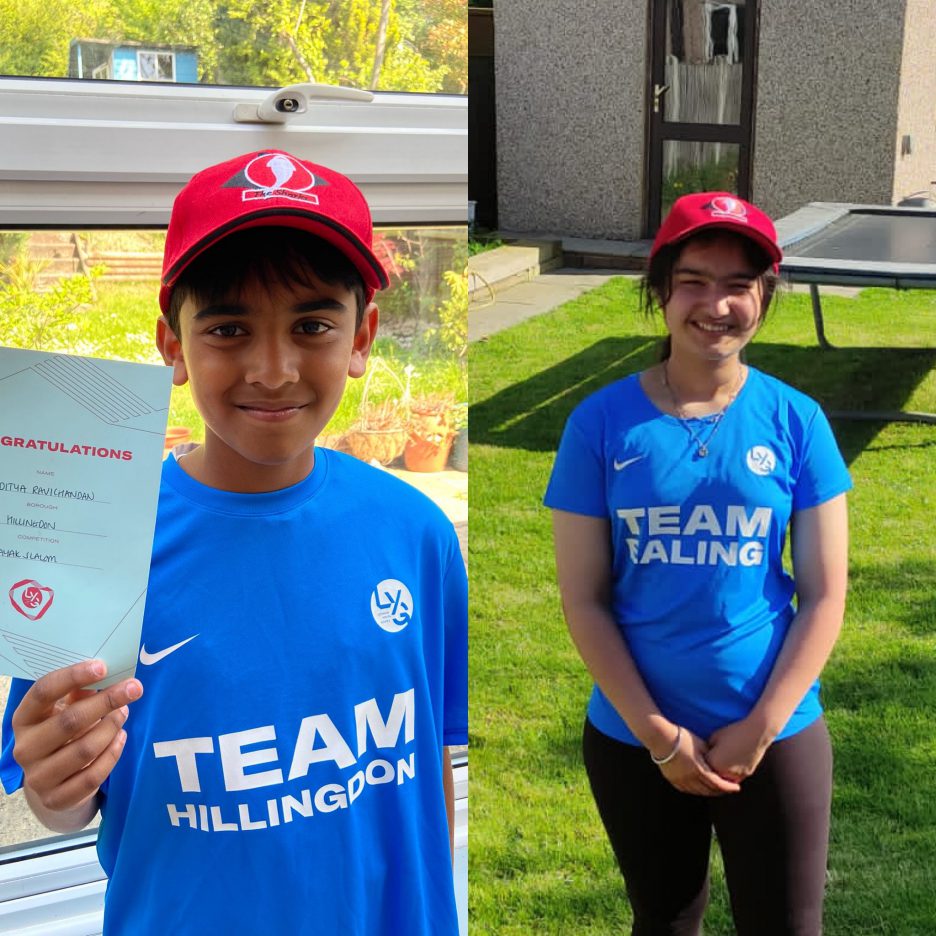 Our Slalom coach, Rick Moore, was leading the way by picking up medals both at Cardiff Bay and Symonds Yat, as well as at Langham Farm.
Club Development
Big steps were taken in securing new facilities and a new site, when The Sharks entered into a partnership to bring canoeing to Greenford Quay, working with Greenford Quay, Ground Work and Horsenden School, to provide even more opportunities to get active. This is being done through the Elsdale Project, which we will be developing through the year.
The first step of this was a pool session at nearby Horsenden School, which attracted 30 youngsters all new to canoeing.
Published 2nd June 2022.