We are Back Marathon Racing!
This Sunday sees a team of Sharks head over to Royal Canoe Club at Twickenham to race Marathon, many of the paddlers will be racing for the first time.
Our Team is
Nicole racing for the second time on the Thames. Nicole's first raced at Elmbridge back in 2019, but then everything was put on hold and now she is back in action, racing a 6k course.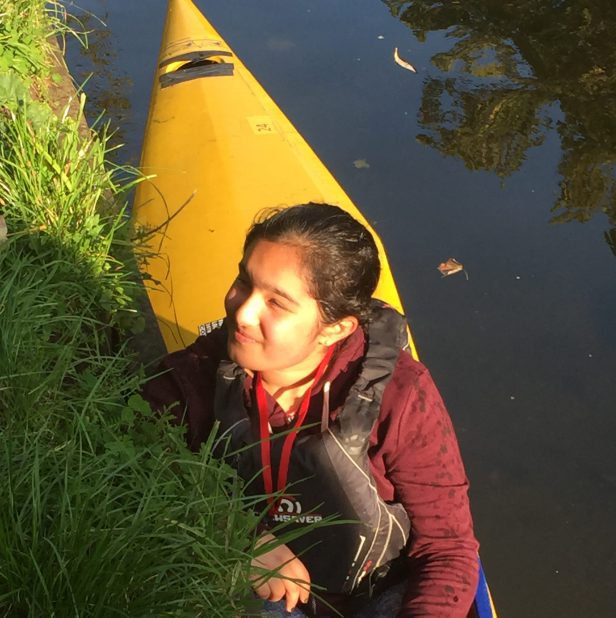 Marcel and Maja will be racing 6k in a K2 (twin engines) for their first Marathon Race, although both of them have Raced Sprint for The Sharks previously, when they were quite a bit younger.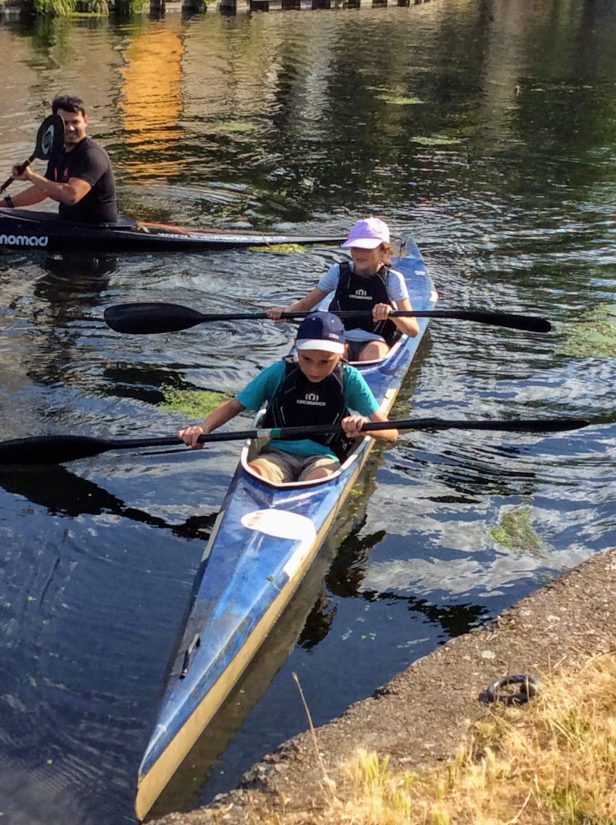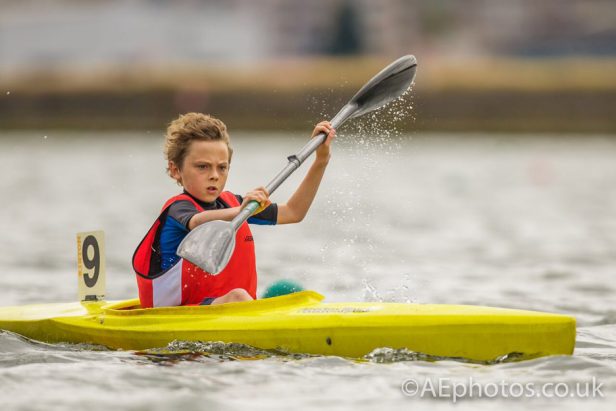 We also have two new comers paddling:
Sophie, racing 6k in K1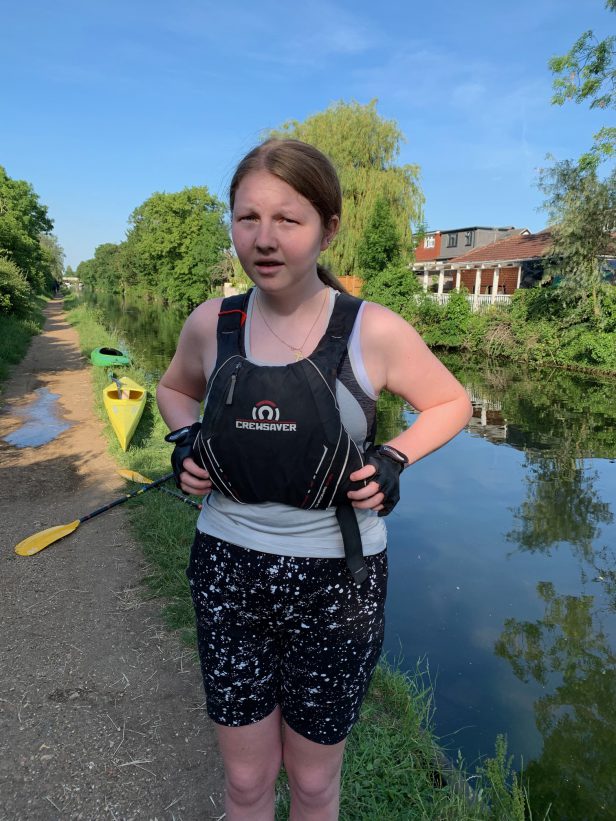 Leon, our youngest member of the team racing 3k in singles.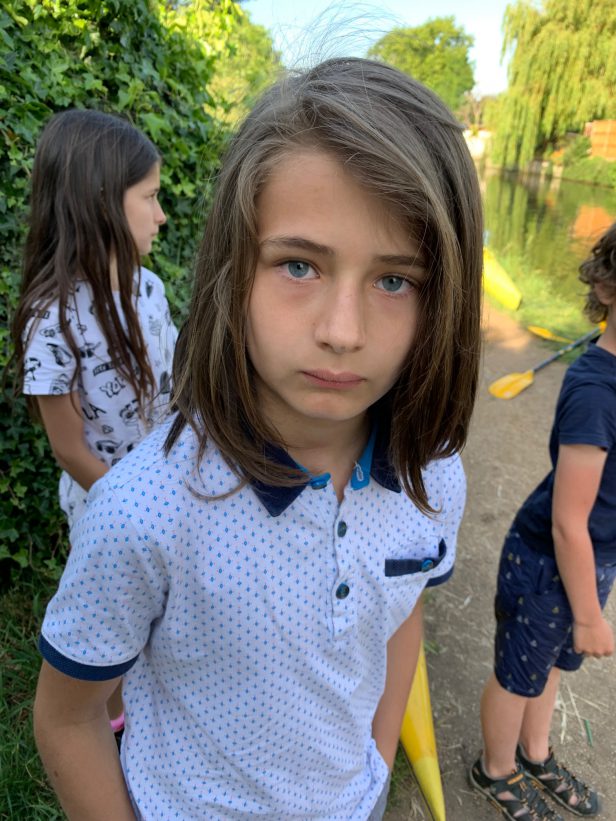 Our Marathon Coach Tristram Turner, will also be racing as well as being our team manager.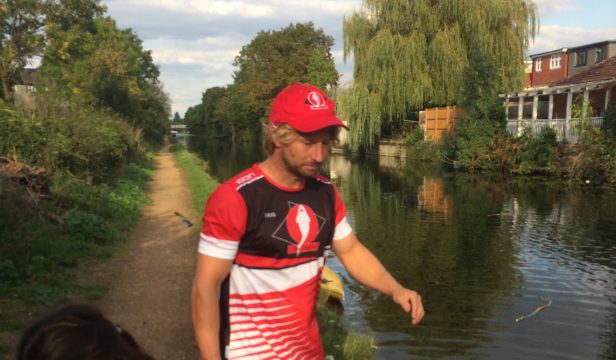 Would you like to get involved? We middle at Southall every Tuesday and Thursday from 5pm, for more information either call 07951 770241 or email: marathon@thesharks.org.uk.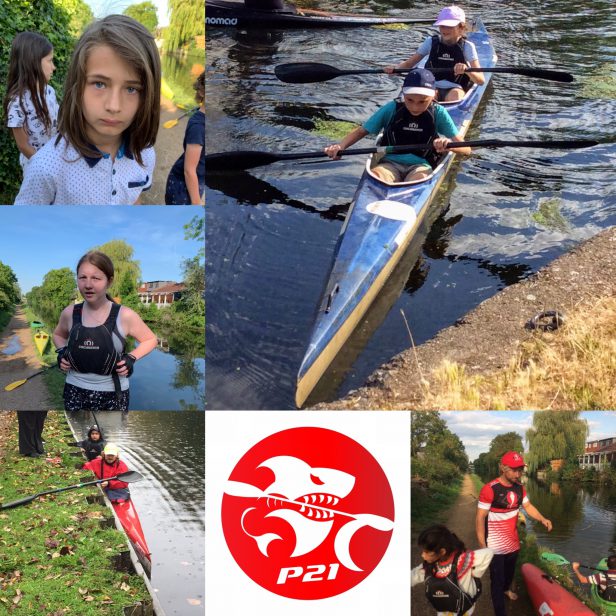 Good luck folks and have a great time.