We are Ready
Are you? Harefield Slalom this weekend Saturday 9th and Sunday 10th October, Division 4 (entry level) and Open, plus a chance for all Shark paddlers to get together.
The Course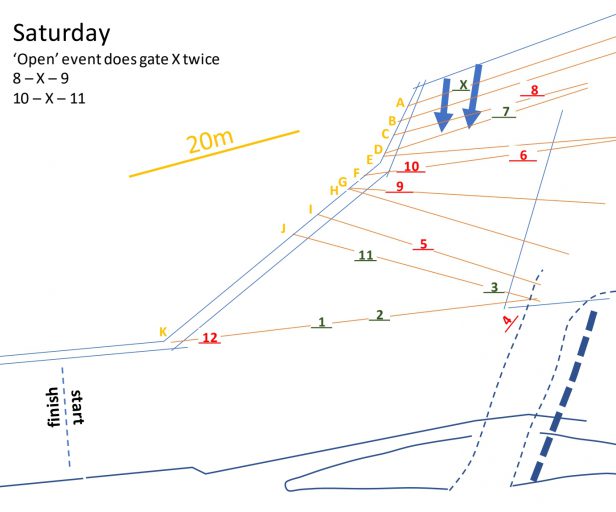 We will of course make a few adjustments for Sunday, if you want to know what, you need to be there.
So far we have a number of Shark paddlers entered:
Men's Division 4 K1
Aditya Ravichander – Junior 12 his first ever event.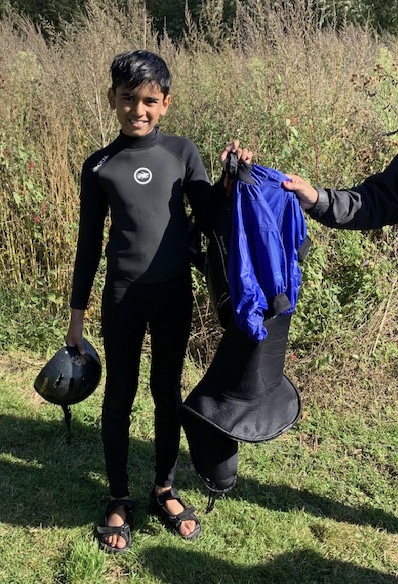 David Spikings – entering his second event, liked it so much he is coming back for more.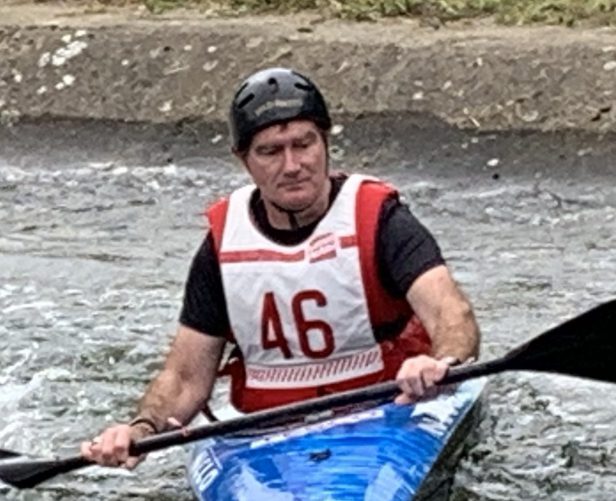 Dylan West – J16, new to the sport
Jim West – Master, also new to the sport – it is a family affair.
Kurt White – Master, recently been raising Money for charity with a sponsored kayak, now turning to competition.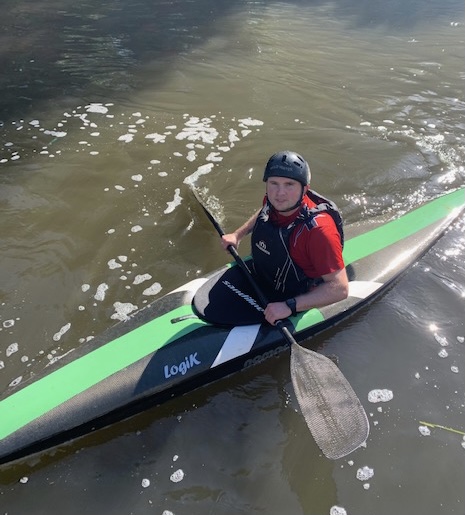 In the Open event
Aaron Nolan – Races in Division 2 Men's K1, also one of our coaches.
Khaleel Ziauddin – Our top ranked paddler races Division 2 Men's K1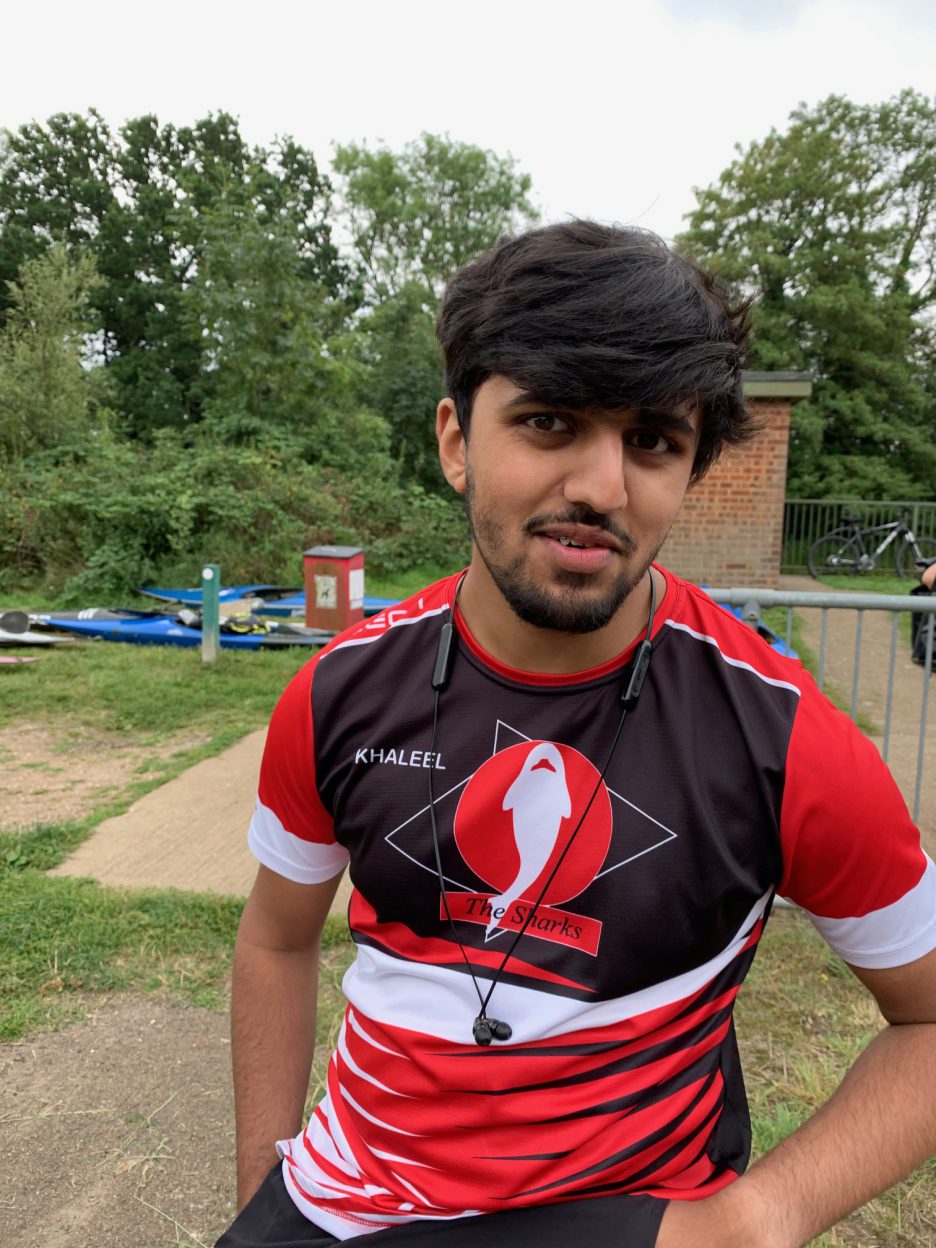 Neal Underwood – races in Division 2 K1 Men and part of our coaching team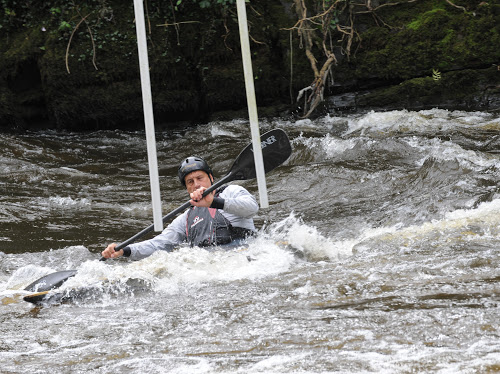 Rick Moore – flying high in the Veterans League, Rick is our lead coach for Slalom.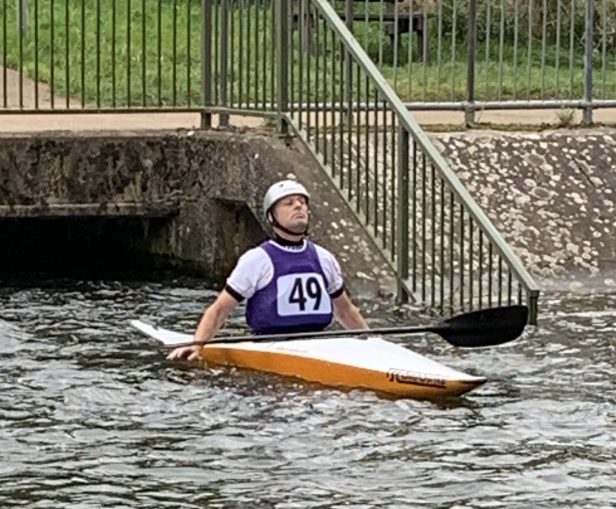 There is still time to enter, click here for more details.