Harlesden Reedbeds
The Sharks are committed to maintaining and helping to improve our environment, which is why on Wednesday 16th March, we spent a very wet day helping Canal and River Trust install some reedbeds on the canal at Harlesden,
First task was to bolt together the reedbeds on the bank, all in all we floated four beds on the day, which given the weather was an amazing achievement, all the work was done by volunteers, if you want to help Canal and River Trust improve our environment please check out their volunteer page.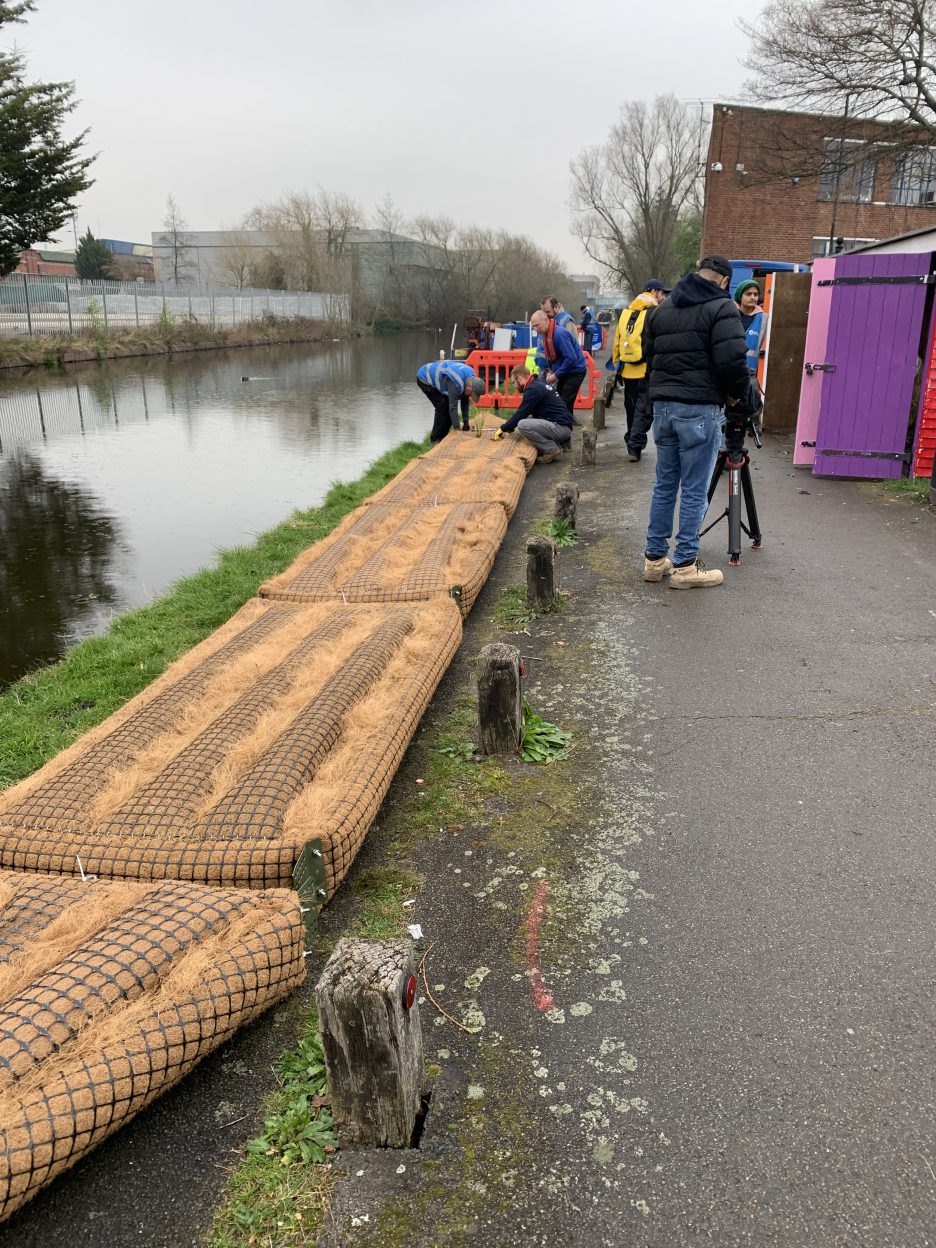 The reedbed rafts are bolted together.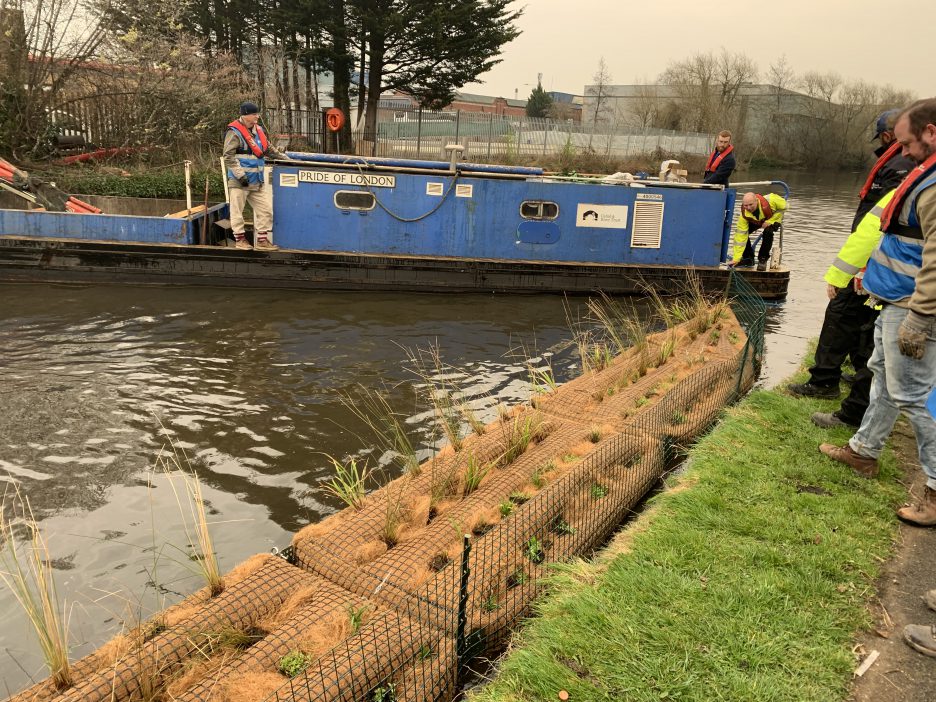 Planted up and towed into place.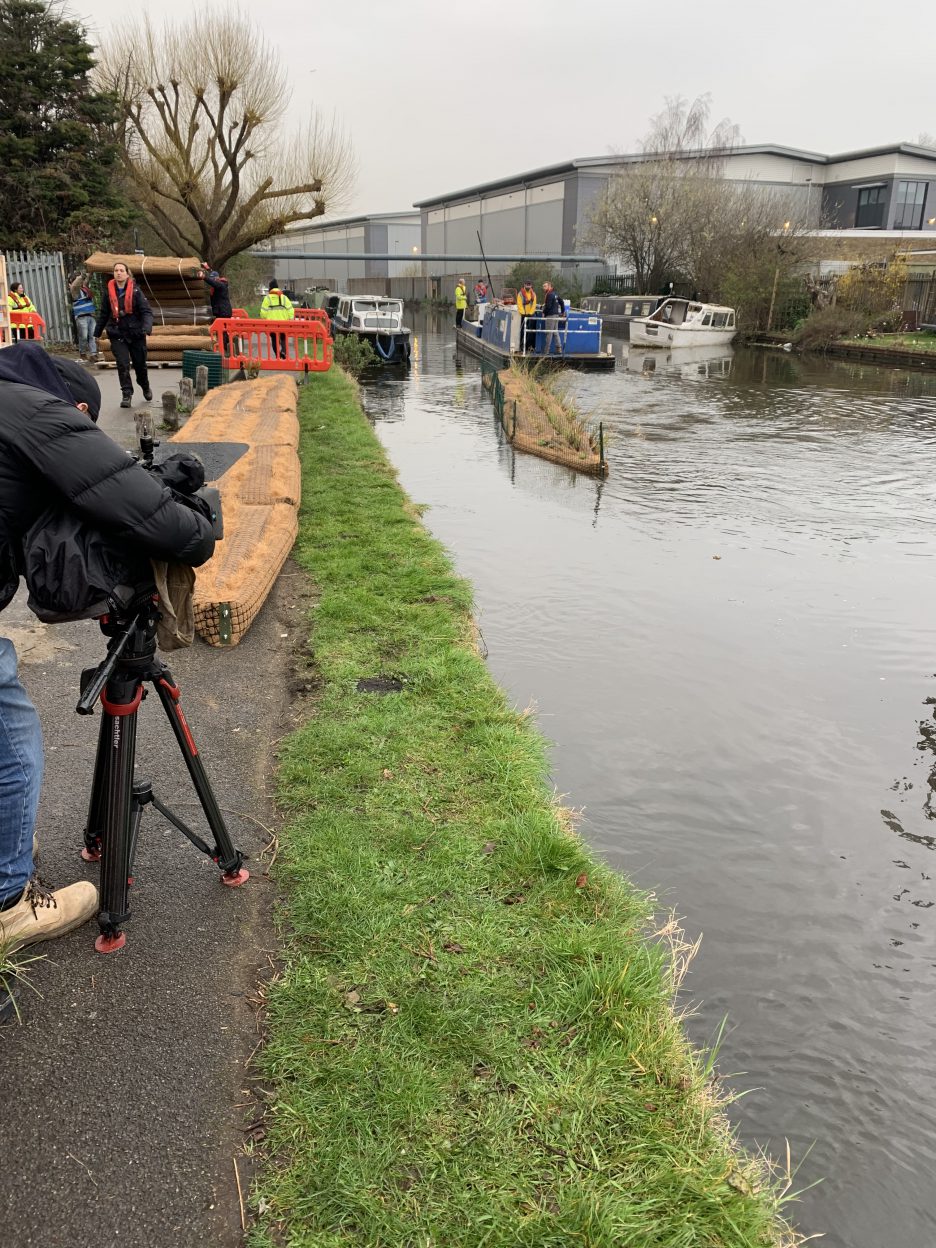 For more information and to get involved with the Canal and River Trust Biodiversity Programme, click on this link.
Published 30th March 2022