Sunday 3rd February
Due to adverse weather conditions we are cancelling the session at Havelock due at 2:30pm on Sunday 3rd February.
The canal has been frozen and with temperatures due to drop to -5 on Saturday night, we do not expect this section of canal to be useable.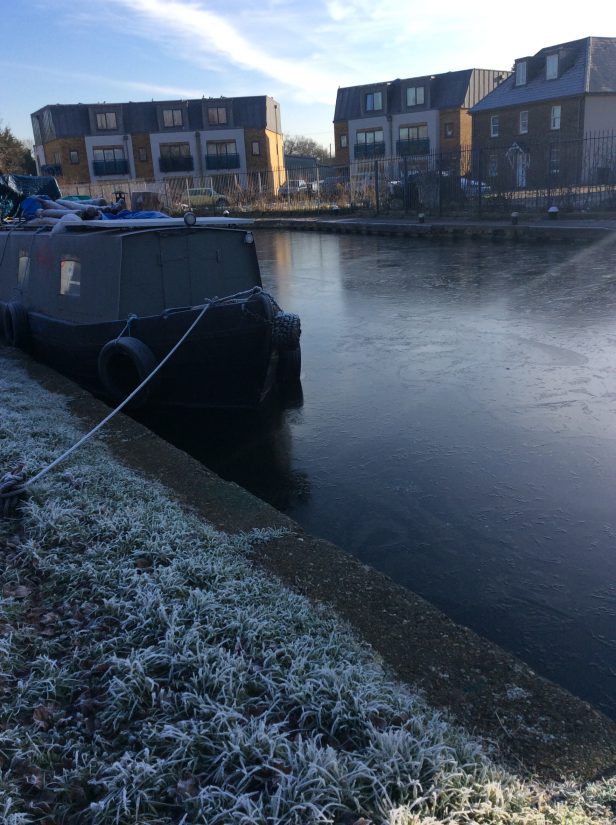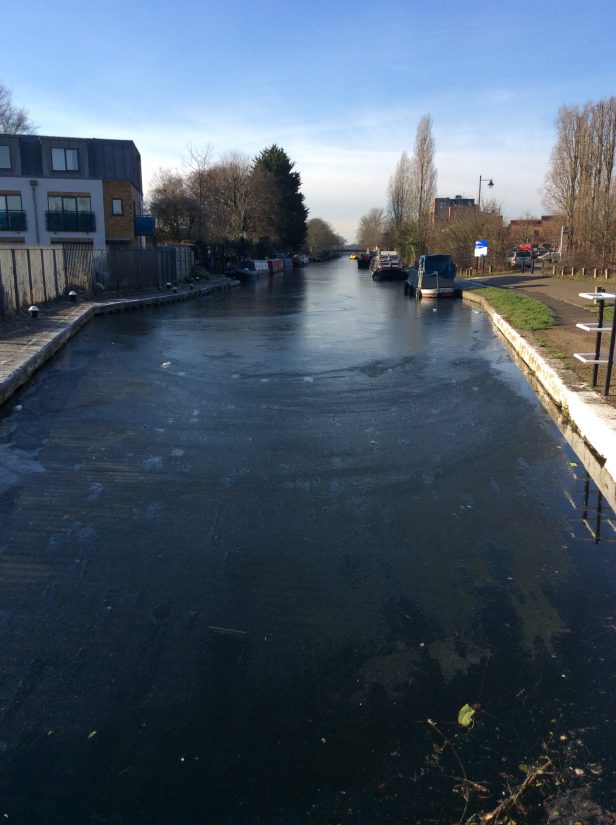 The Harefield session at 9:30am is expected to go ahead as the moving water there makes the canal unlike to freeze.