Mondays and Wednesdays at 5pm
We are going to restart our Harlesden session on Monday 18th September at 5pm. They will be open to anybody and will cost £6 per person, we accept cash, card, PayPal, or a bank transfer. We will be introducing more sessions in the following weeks.
It has been a difficult year for us at Harlesden, due to the construction works along the canal, but we are hoping to start to rebuild our regular sessions after a very successful, if not logistically difficult, Summer programme. If you are interested in attending please let us know you are coming so we can ensure we have the right kit in pace. you can call/text on 07951 770241, we can add you to our WhatsApp group to keep you updated, or you can email: sprint@thesharks.org,uk.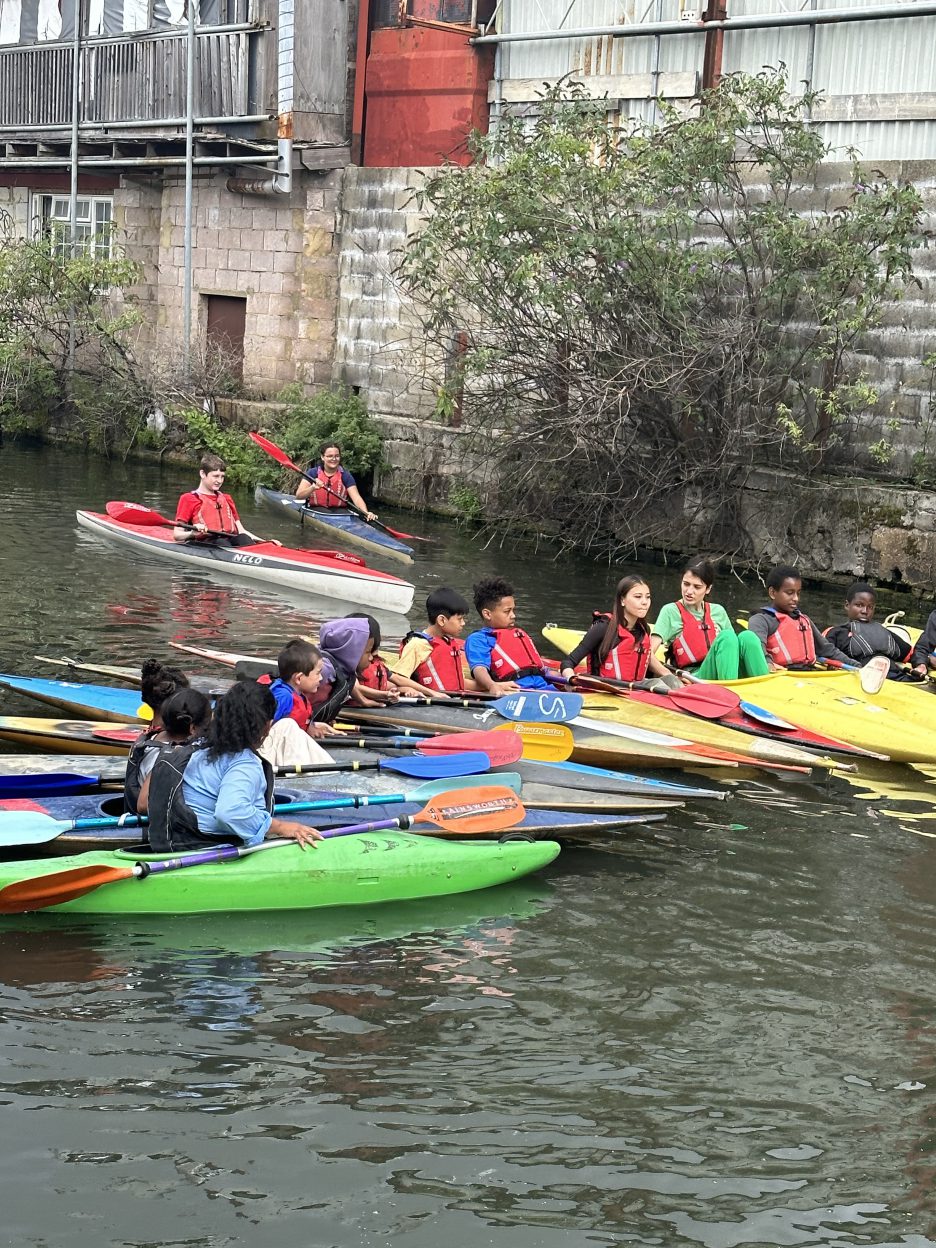 Initially we will try to do a session at 5pm on Monday 18th September, if this works, we will continue with sessions on Mondays and Wednesdays. If there is demand, please let us know if you are interested we may be able to offer adult only sessions.
We are meeting at the Container in the carpark (free at weekends, but a small charge during weekdays) at Disraeli Road, NW10 7AE. We are next to Beit el Zaytoun Restaurant in Park Royal, which is just a few minutes walk from Harlesden Station . So very easy to get to. We highly recommend Beit el Zaytoun, and there is also the Grand Junction Arms just across the canal for some post paddling refreshments.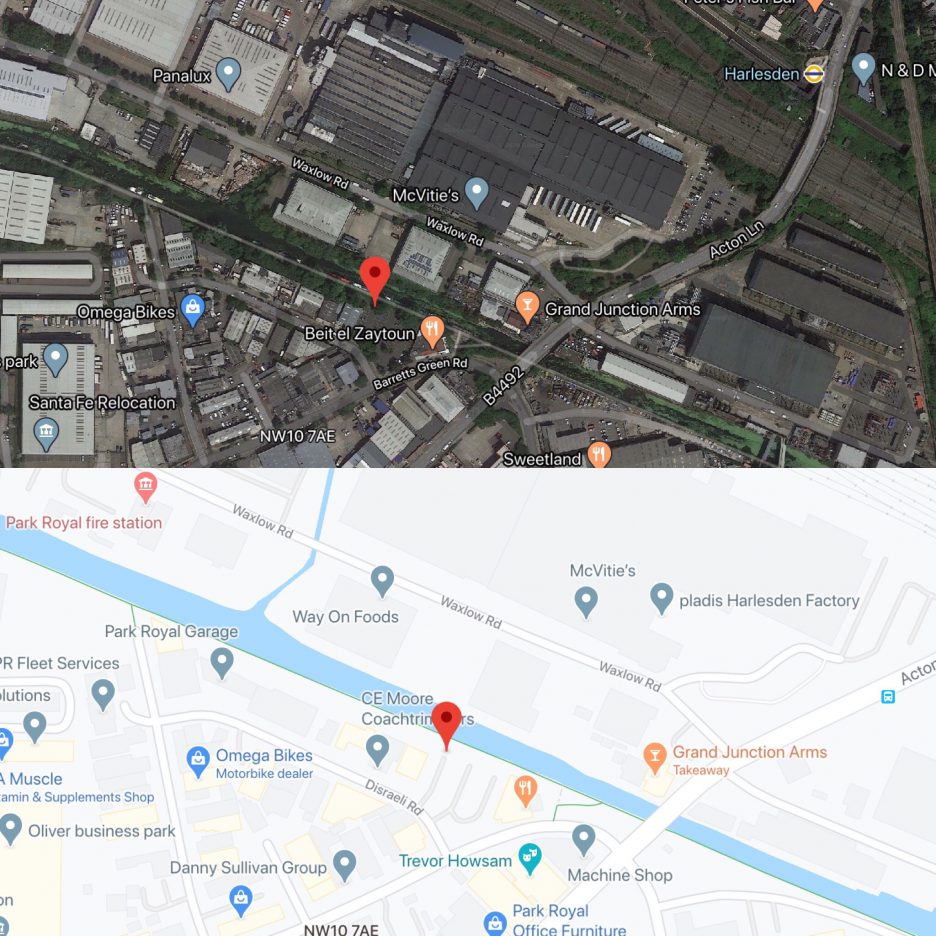 This is a flat water site, with a straight section, which enables us to run Sprint training, it also a great site Marathon training, as the canal stretches from East London to Hayes. where it joins the mainline from Brentford to Birmingham. We also hold lessons for beginners from School Year 3 and up, we also run adult lessons, so no experience is not a barrier, get in touch: 07951 770241 or email: sprint@thesharks.org.uk.
We will keep this page updated as we progress, thank you for your patience during what has been a very frustrating time for us and our paddlers.
Published 6th September 2023
Updated 14th September