Want your Group to try Paddle Sports?
The Sharks have catered for groups for a number of years, running tailored sessions for local groups, including:
Scouts/Guides – all types of groups, from Beavers/Brownies upwards; Schools, we cater for both High Schools and Primary Schools; Cadet Groups, companies, other sports clubs who want to try something different. Church Groups or any community group. In fact just about anyone.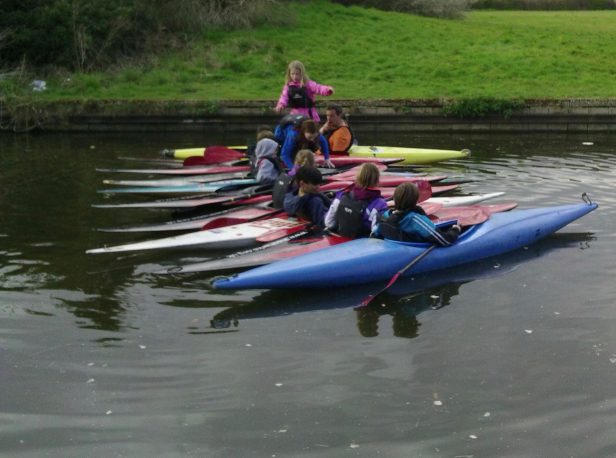 We can run the sessions at a variety of locations.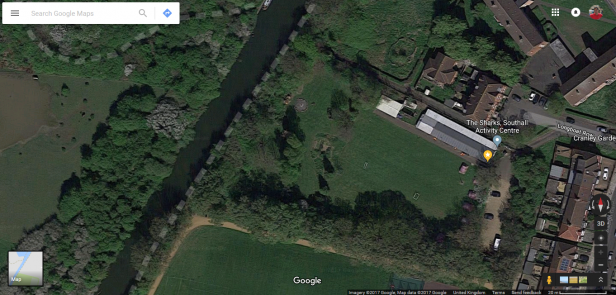 We can organise sessions at the National Trust property at Osterley Park, Jersey Road, Isleworth, TW7 4RB.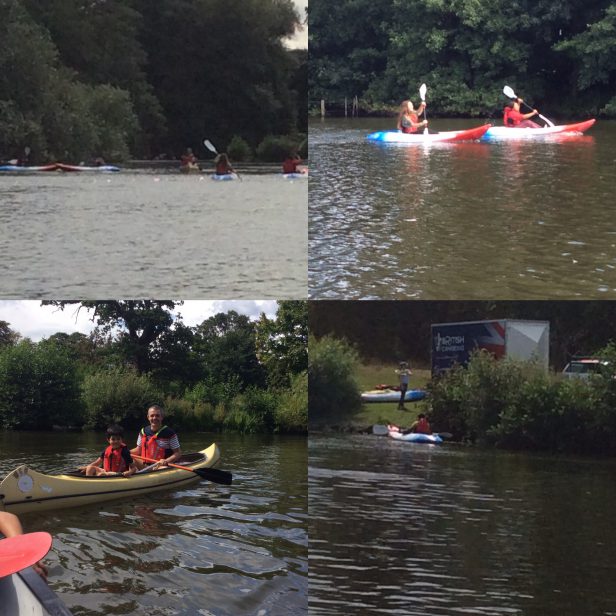 Havelock/Three Bridges, Havelock Road, Southall.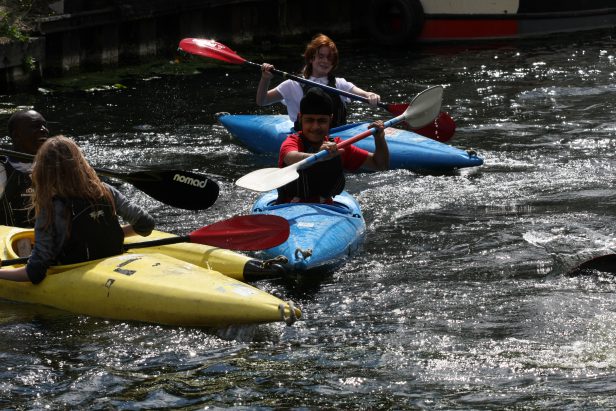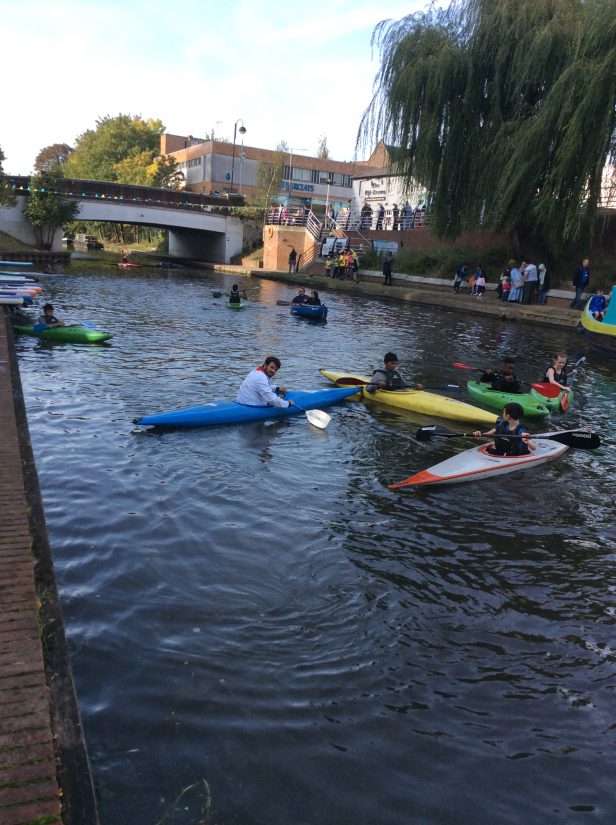 Hillingdon leisure Centre, Gatting Way, Uxbridge, UB8 1ES.
We have some of the best coaches there are. We have paddlers with international experience, all of who are committed to delivering fun sessions in a safe environment.
We can organise one off sessions for your group or regular sessions, anyone who comes along will be welcome to join the Club and take part in our regular sessions. As well as hosting lessons. training sessions, we go on trips and enter competitions at all levels from beginners to international, yes we often travel abroad to paddle as well as going all over Britain.
We are active in slalom, sprint, Wild Water Racing and Marathon. We could help build your group its own club within The Sharks family. Talk to us, see what we can do for you and your group?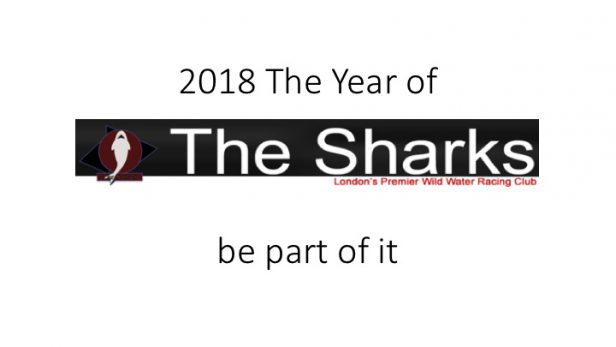 Want more information? Contact Neal on 07951 770241 or email: canoeing@thesharks.org.