Barrow Wild Water Race – Saturday 25th November
Racing for The Sharks in the Barrow-on-Soar Regional Wild Water Race are:
Conor Sheehan

Fifteen year old Conor is a regular sprinter for the Club and is now one of our ranked Marathon paddlers. He has raced Wild Water if a few regional events in the past two years and is currently ranked: 140th in Men's K1 (14th under 16)
Grant Underwood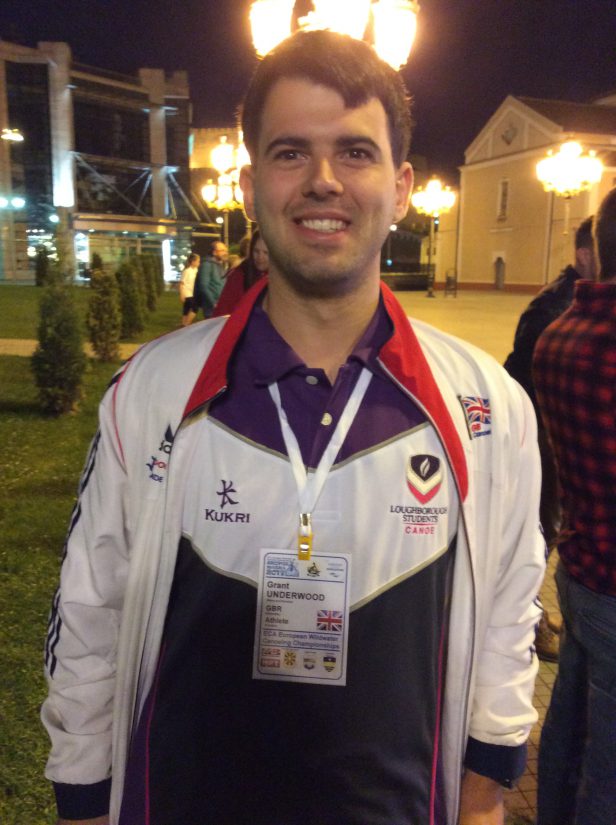 The Sharks top Wild Water Racing paddler: ranked 16th in Men's K1 (8th Under 23) and member of this year's GB Wild Water Racing team at the European Championships in Skopje, Macedonia.
Maciej Waszczyszak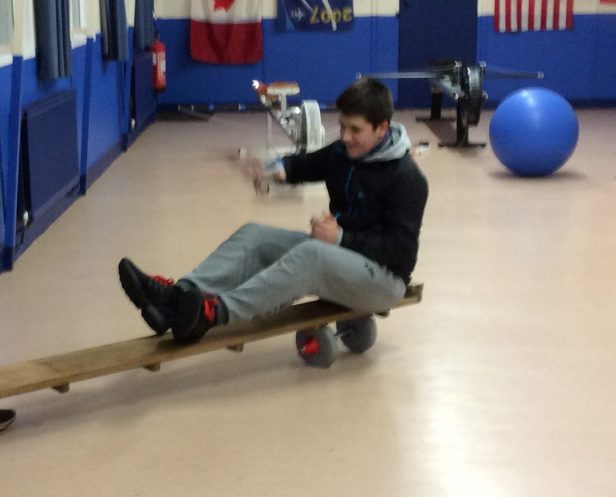 New to Wild Water Racing, Maciej is 15-years-old and has raced in Sprint and slalom
Neal Underwood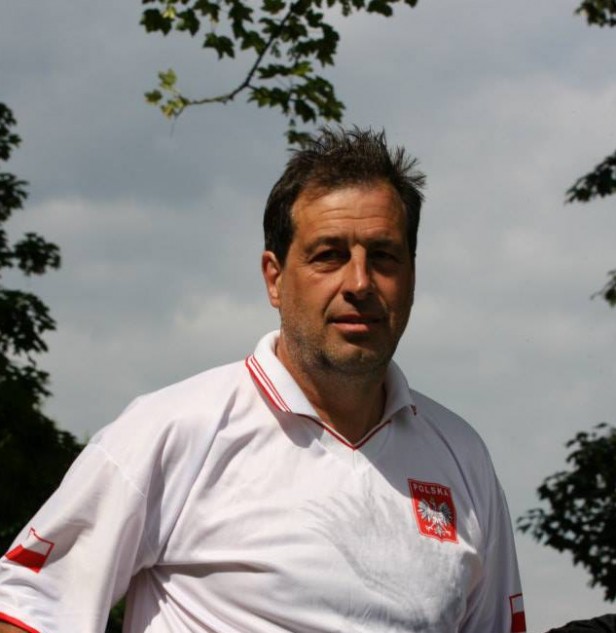 An experienced paddler, who has not made many appearances in recent years but still ranked: 141st in Men's K1 (7th over 55).
There are still places available for anyone interested: details are at: www.thesharks.org.uk/barrow-wild-water-race.