At the Slalom Reunion
Or specialist Slalom Coach, Rick Moore is racing in the Reunion Event at the World Cup this weekend, an event for past masters on the Legacy Course. Rick is also helping out at the main event.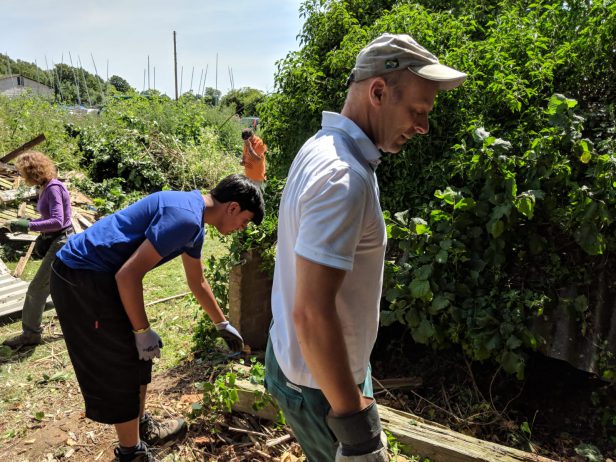 Rick has been instrumental in taking the Slalom section of the Club forward and has built the cage at Harefield virtually single handedly, enabling us to do more sessions more often, so we can get more paddlers involved and helping to improve everyones experience and results.
Paddlers in the reunion get a handicap advantage for the age of the boat they use. Rick will be paddling the 1970s Eleckta, apparently the same model as the first boat he bought. We will also have another boat being paddled by Ant Wright form Bishops Stortford.
Good Luck Rick and to every at the Reunion and the World Cup, anyone going to watch hope you have a great time and learn something.