Shark Paddlers Racing at the Nene are:
Racing in Division 2
Amelia Combes, ranked 56th in Ladies Division 2 K1, has only managed two events this year due to exams etc. Amelia has raced several times on the Nene, so good luck Amelia on both days!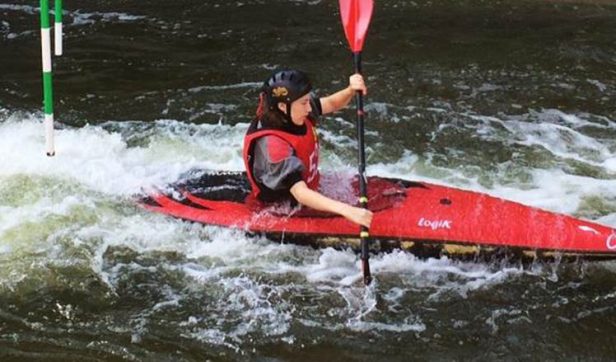 Racing in Men's K1 Division 2 is James Read, currently ranked 76th has been picking up a few good results lately. James will be racing both days.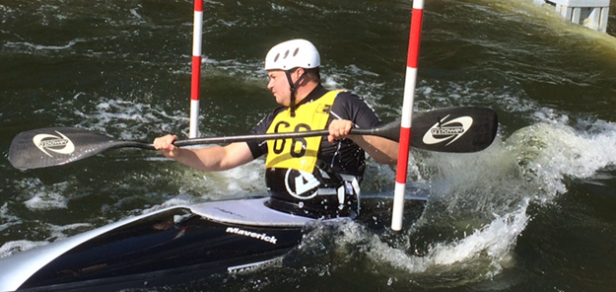 James will also be racing in Men's C1 Division 3, where he is currently ranked 6th. good Luck James in both competitions
Division 3
Racing on Sunday only is Alex Aldred, currently ranked 9th in division 3 Men's K1, he needs just a couple of good finishes to get promoted to Division 2. Good Luck on Sunday Alex.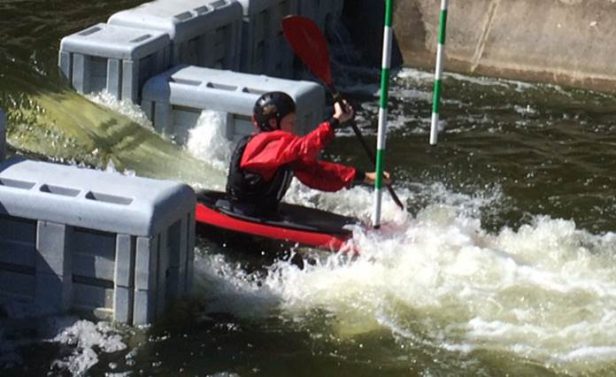 Racing both days in Men's K1 is Khaleel Zainddin, Khaleel is ranked 27th in Division 3 and with two very good results this weekend Could get promoted to Division 2. So come on Khaleel, two good results. go for it!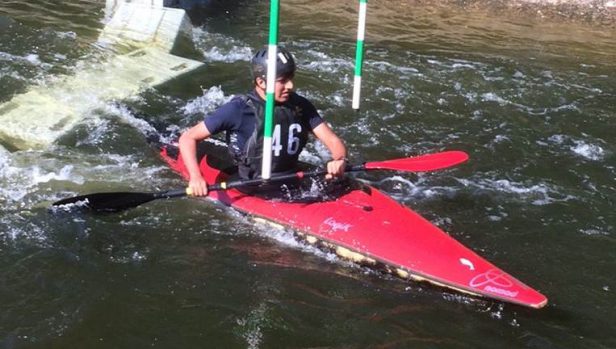 Mel Moore will be making her first appearance in Ladies' Division 3 K1 on Sunday , she was promoted at Harefield in August. Good Luck Mel!
Sorry we do not have a picture, However, Mel will also be racing on Sunday with Rick Moore in mixed C2, good luck folks.
For more information about slalom contact us on 07951 770241, or email canoeing@thesharks.org.uk. We meet at Harefield and are always looking for new members.