To all taking part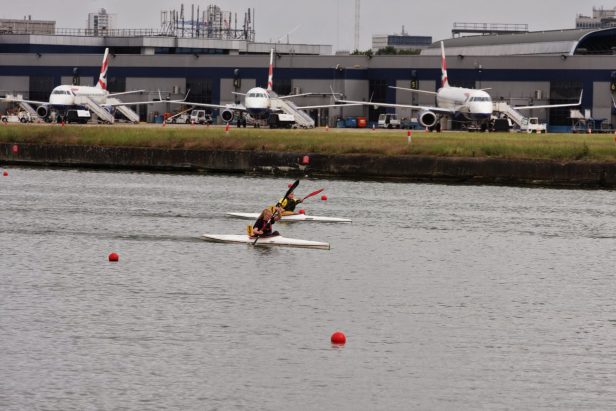 The Sharks are proud to be managing paddlers who are representing 5 London Boroughs this year: Brent, Ealing, Harrow, Hillingdon and Hounslow, making us the Canoe Club of West London!
We have a proud record at the London Youth Games, having had medal winners and out right winners in the last two years.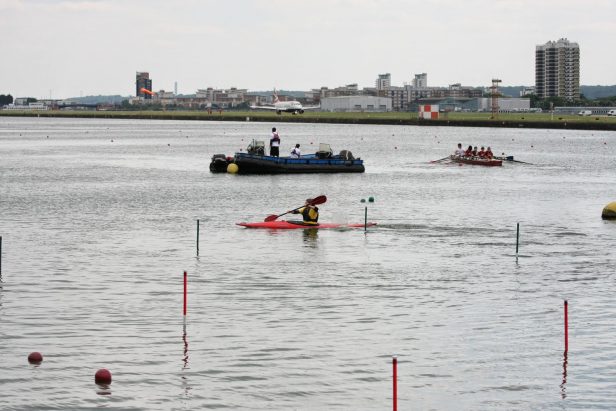 Good luck to all paddlers, from what ever borough or club you come, go out do your best, but above all enjoy your selves.