Our paddlers racing at Shepperton this weekend are:
Division 2
Ladies; Amelia Combes, our top ranked Ladies's padder, she is entered in K1 on Saturday, she is currently ranked 44th in Division 2, this will be her 5th event if the season.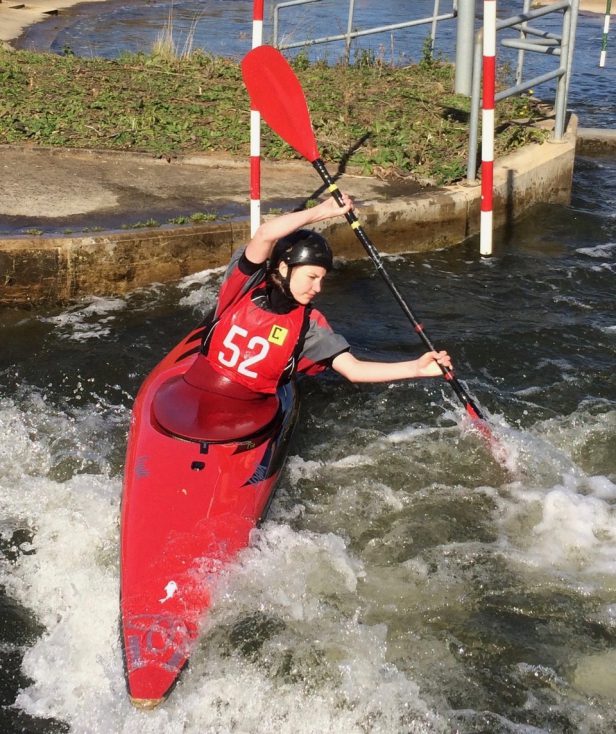 James Read is currently our to ranked man in canoe slalom this season and his is racing in Men's Division 2 K1 on both Saturday and Sunday. He is currently ranked 70th in Division 2.
In Division 3
Men's K1 we have Alex Aldred, ranked 10th in Division 3 and Khaleel Zainddin, ranked 19th, both are racing on Saturday and Sunday.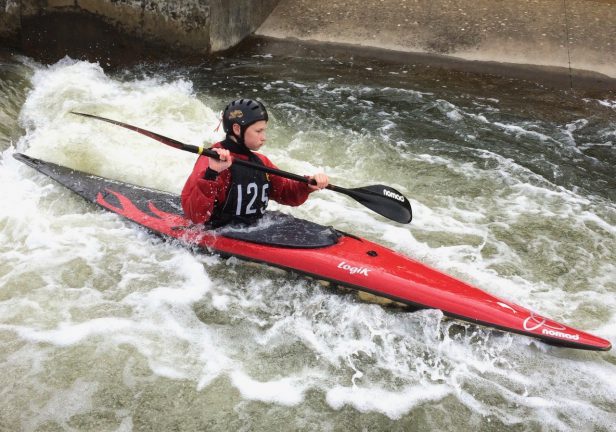 James Read is also entered in Men's Division 3 Canoe Singles on both days, he is currently ranked 2nd in this division.
There are still spaces available if people want to enter, there is also a division 4 (entry level) race at the event, which will be the last chance to race in slalom this year. Click here to enter.
Good luck folks and many thanks to Shepperton Slalom Canoe Club for running the event, they help su out a lot so it would be good to see Shark people there helping them or even better still racing.