Best wishes to our paddlers competing this weekend
There are five Shark paddlers in action this weekend at Cardington Slalom:
Amelia Combes is racing in her first event of the season; she is racing on both Saturday and Sunday in the Women's K1 and C1 Division 2.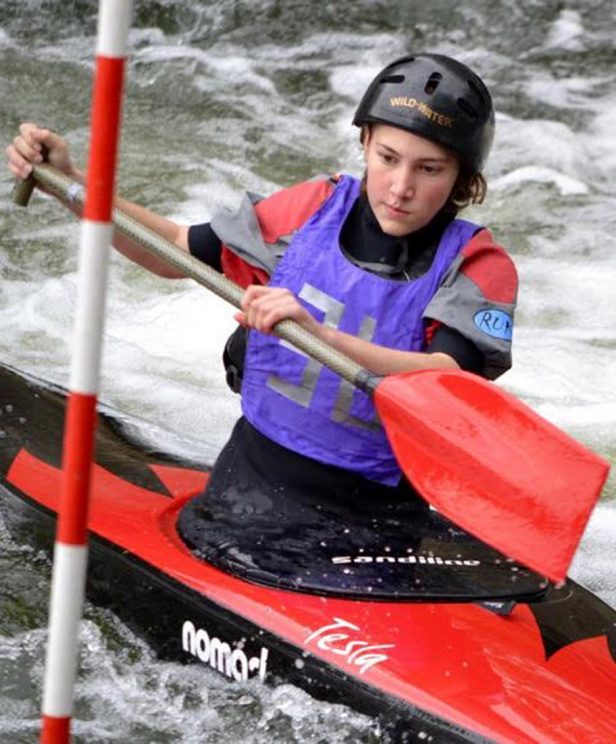 In the Men's Division 2 k1 slalom we also have James Read.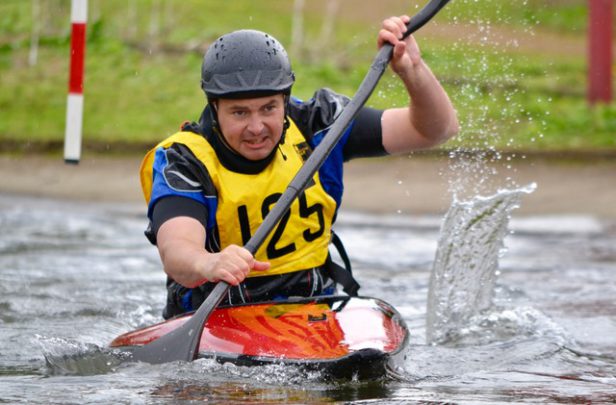 James will also be racing Men's Division 3 C1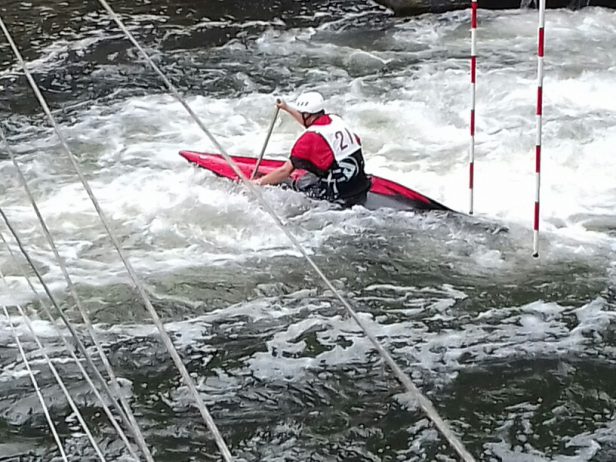 We have three paddlers racing in Men's Division 3 K1. Jacob Simpson, who is racing for only the second time this season and will be there both days, he was showing some good form last year and looked likely for promotion this year. He came second at Shepperton earlier in the year.
Khaleel Zainddin will also be racing on both days at Cardington, following on from a second place finish on Sunday at Harefield he could be the inform paddler to watch.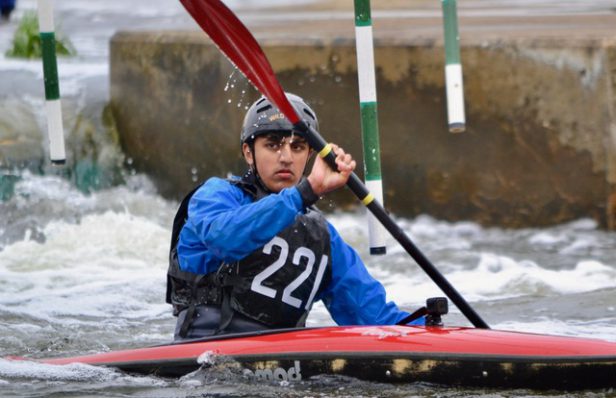 Alex Aldred has been a regular racer this year and is creeping up the rankings with some good results. A second place at Shepperton and two thirds at Harefield. He is only there on Sunday, but it could be enough to secure promotion in Men's K1.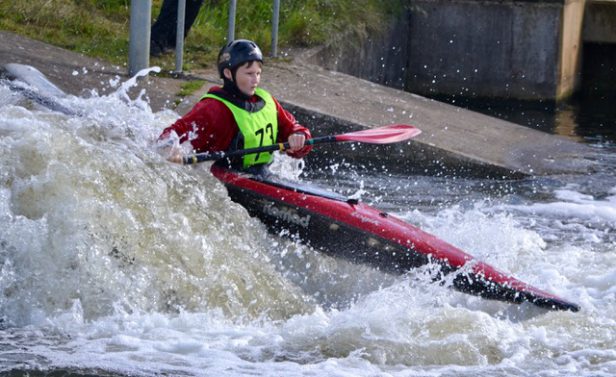 Alex is also racing in Division 4 C1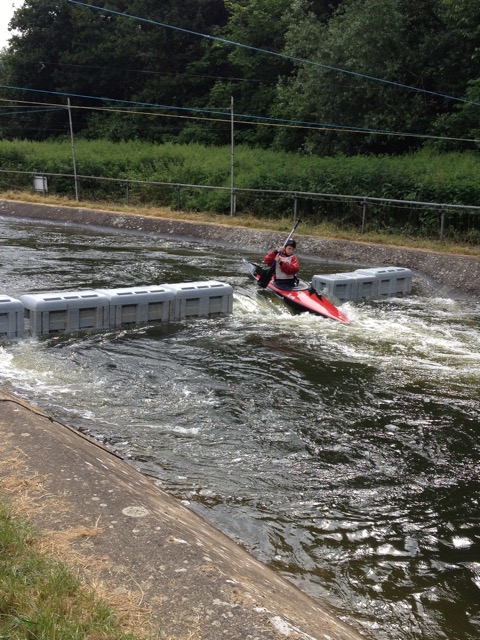 The Sharks practice at Harefield on Monday evenings from 6pm. Newcomers are always welcome. For more information email: canoeing@thesharks.org.uk or call 07951 770241