At Llandysul This Weekend
Slalom Coach, Rick Moore, is in action this weekend racing Veteran's Men's K1 at Llandysul and also Canoe Doubles with Richard Cromer.
We wish them the best of luck and have a great weekend. Thanks to Llandysul Paddlers for hosting the event.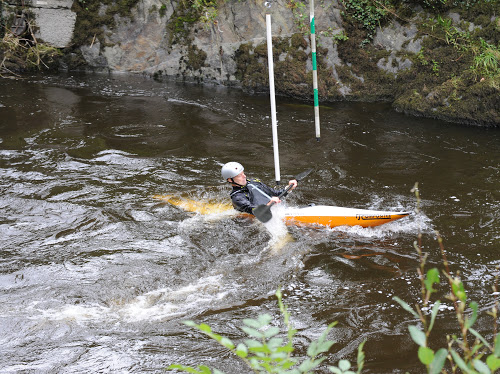 Rick is currently second in the Veterans Ranking list and grabbing the top slot looks likely.
In the Canoe Doubles he is paring up with Richard Comer, who is a very experienced Canoe paddler.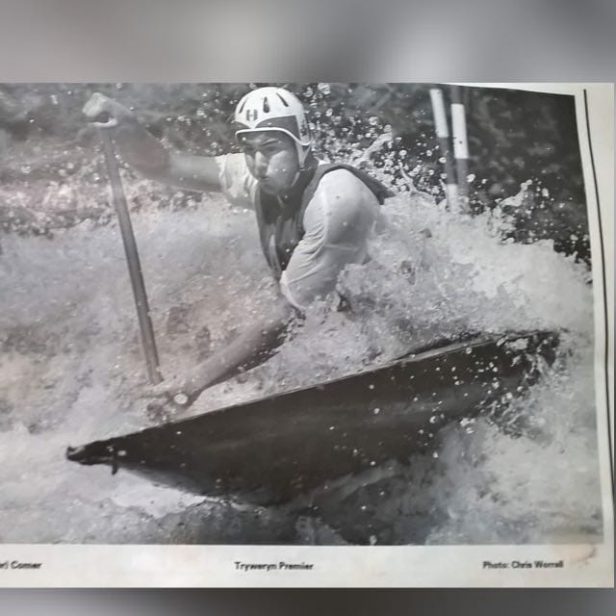 They are both racing on Saturday and Sunday, on what is a really great river in a great location, it is where we held our training camp last year and we will be looking to repeat that at sometime this year.
Sport is for all and Slalom is for all ages, so why not give it a go? For more information email Rick: slalom@thesharks.org.uk or call The Sharks on 07951 770241. Our Slalom sessions are held at Harefield on Wednesday evening and Sunday morning. You do not need any special kit as we will provide that and you do not need any previous experience as we have teachers and coaches of the highest calibre. All you need to do is want to have fun, whatever your age!