Good Luck at the Dart James
Our top ranked slalom paddler James Read is in action this weekend at the Dart Slalom in Devon, he is paddling in Division 2 Men's K1 on both Saturday and Sunday.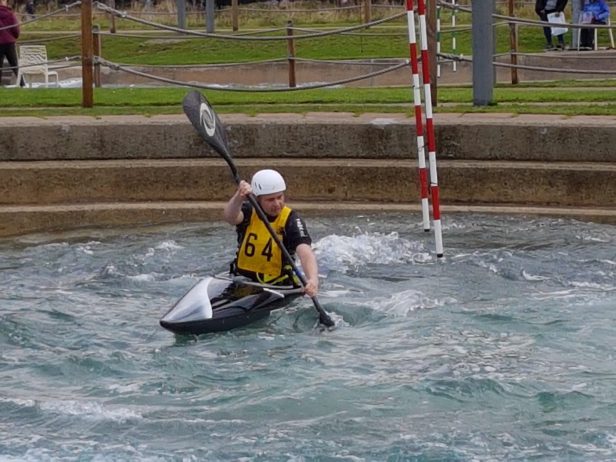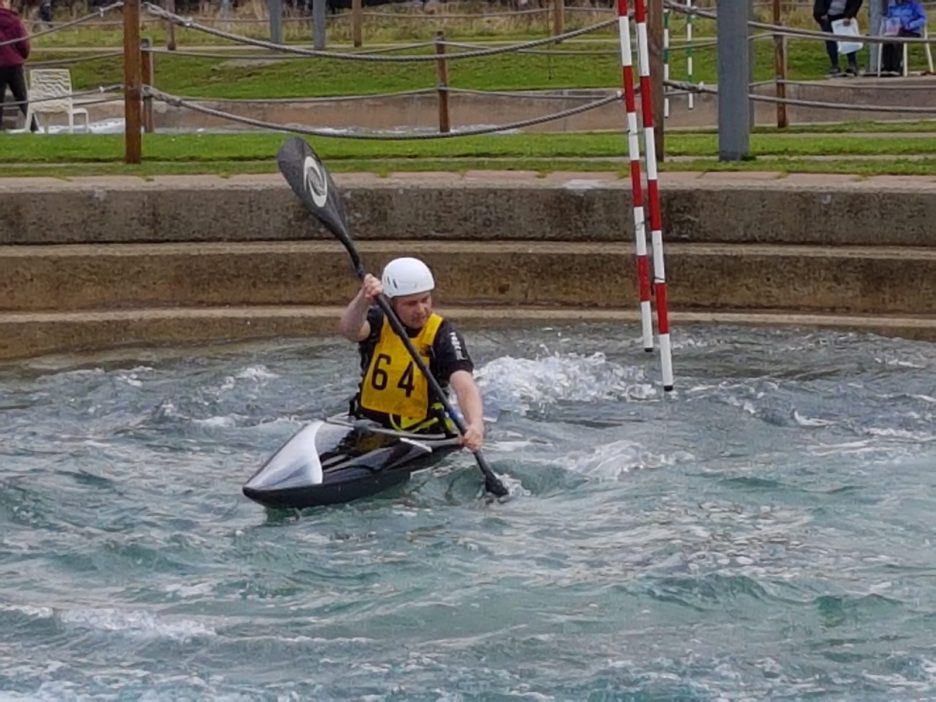 As well as Division 3 Men's Canoe Singles on both days.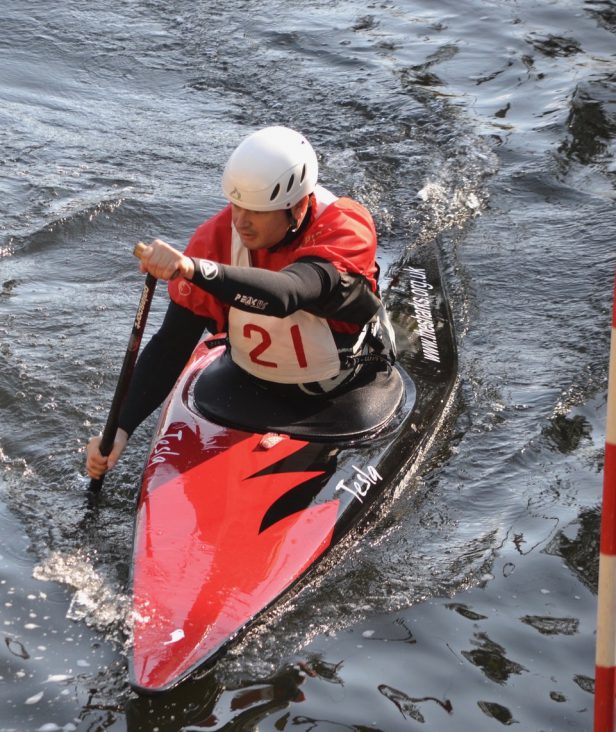 James is currently ranked 33rd in Men's Division 2 Kayak singles and has 1,475 points. In Division 3 Men's C1 he is ranked 16th and has 506 points.
Have a great weekend James.
You can join our slalom paddlers, no experience needed, we provide all the kit. Slalom is great fun and you get the chance to travel, give us a call on 07051 770241 or email: slalom@thesharks.org.uk. We meet on Sunday Morning at 10am in Harefield.