Excitement that only racing can bring
In 2016, The Sharks came 3rd in the London Sprint Regatta, an impressive performance for such a young club. Shark paddler, Joel Gunnery won the London youth Games 200m Sprint event, only a year after taking to the sport.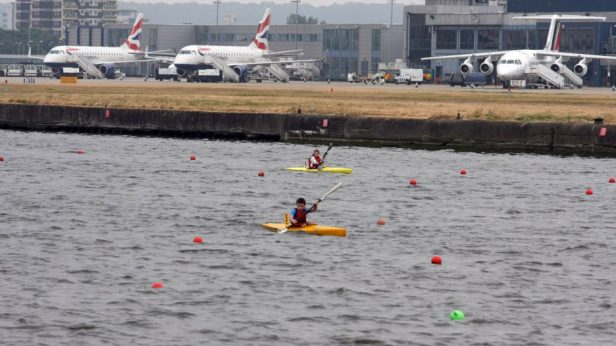 The Sharks are ambitious to be simply the best and to do that we need you to help us by joining our Sprint racing section. We hold sessions at Southall Activity Centre, Long boat Row, Cranleigh Gardens, Southall, UB1 2BE. We also use Osterley Park, which is an ideal place to start if you have never paddled before.
You do not need any special kit as The Sharks will provide that and we do have some top class kit.
Are you interested? Then contact us on 07951 770241 or email: canoeing@thesharks.org.uk
As well as top class kit, we have top class coaches with international experience. Join our racing section by either contacting us as above or by calling in at one of our sessions at Osterley or Hillingdon Leisure Centre
We will also be starting sessions at Sac (Southall Activity Centre) on Thursday evenings from 4pm which will be suitable for beginners with follow on progression sessins at 5:30pm.