Sunday 6th January
We have paddlers racing at Fairthorne Manor on Sunday 6th January. If you are interested it is not too late to let us know, but you need to act fast. Please contact Neal on 07951 770241 or email neal@thesharks.org.uk.
Fairthorne Manor is in Hampshire, just outside Southampton and is about a 2 hour drive from Harefield. Post Code is: SO30 2GH.
Entry fees are £6. The race is 1 mile (1.5k), the start is one mile above the getting in/out point. so you need to paddle up to the start (1 mile – ideal warm up) then race back down. For more information contact Neal on 07951 770241 email; neal@thesharks.org.uk.
Our conformed paddlers are:
Jacob Simpson
Jacob is currently ranked 59th in the UK and 6th under 18.
Sam Liddy
Currently ranked 61st in the UK and 2nd Under 16.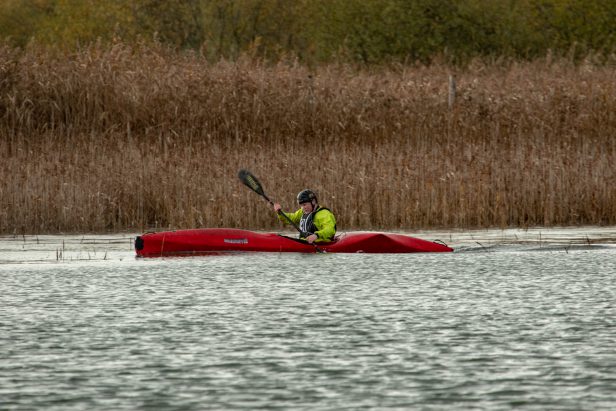 Neal Underwood
Neal has not raced due to injury and is not currently ranked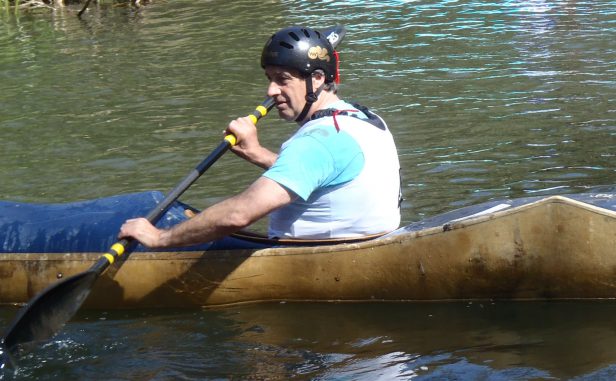 Priscilla Montanez-Valle
Priscilla has never raced Wild Water and is making her debut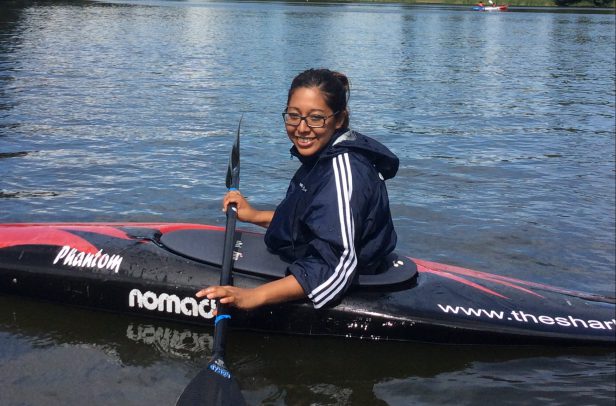 Alexandra Judge.
Although an experience WWR paddler Ali has not raced yet this season so is not yet ranked.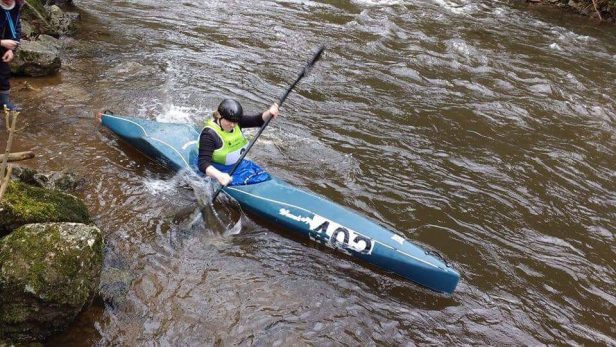 Good luck folks
Read about our previous race at Fairthorne Manor.
The Next Race we will be attending is Barrow-on-Soar on Saturday January 12th. Why not come and join us?