A quite, but still active month
December tends to be a quieter month for paddling, but as always we cary on through the Winter. We did not have any competitions this December, but our regular sessions carried on at Harefield, Southall and NW10, whatever the weather The Sharks are active.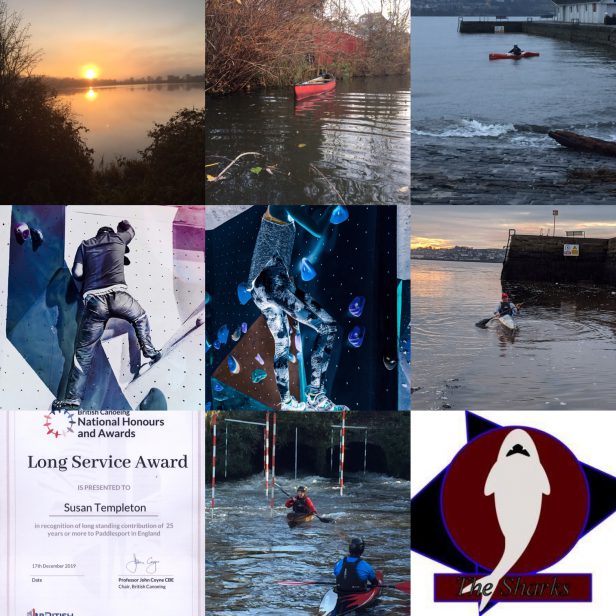 We are also preparing for 2020 and we have some exciting plans for the year ahead, so please keep unto date with us by checking our website and our social media pages, we are on Facebook/thesharkscc, Twitter/thesharkscc and Instagram/thesharkscc.
Congratulations to Susan Templeton on her award from British Canoeing.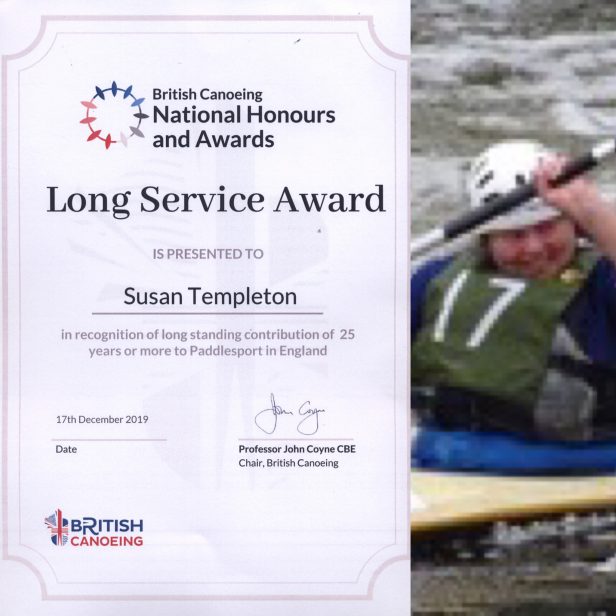 We would like to wish everybody a great new Year for 2020 and look forward to seeing you soon.
If you want to know how you can help, be active, get involved or just paddle more often then get in touch, email: canoeing@thesharks.org.uk or call 07951 770241.