Our Barn and The Sharks
A great time for all when The Sharks and Our Barn came together for an evening's canoeing at the National Trust's Osterley Park.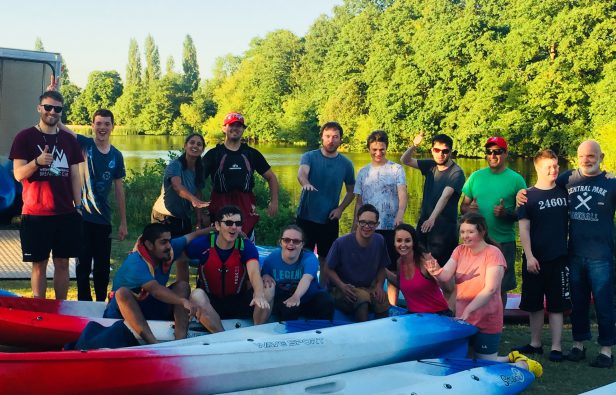 The session was one of a series of activities organised by Our Barn, which is based in Osterley Park and run a regular youth club, providing a range of opportunities for their youngsters.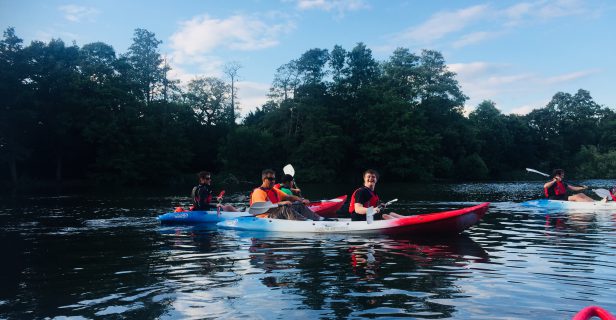 The Sharks also have a base in Osterley Park, running regular family fun sessions on Saturdays, Sundays (noon – 4pm) and will also be hosting them on Wednesdays (noon – 4pm) during the school Summer Holiday. In addition to this The Sharks have race sessions on Sunday Mornings from 11am.
Additionally The Sharks work closely with the National Trust to provide opportunities to other groups at sessions arranged to suit them. Groups like Our Barn, Speak Out in Hounslow, Scouts, Schools and other groups that are interested in giving they members a great experience.
The Sharks are affiliated to British Canoeing, the Sport's governing body, and offer a totally safe experience on boats that are both stable (not likely to fall over) and easy to use (you can get them to go where you want with out much effort).
The Sharks also offer far, far more; for those who want to take the sport further, just take a look around our website.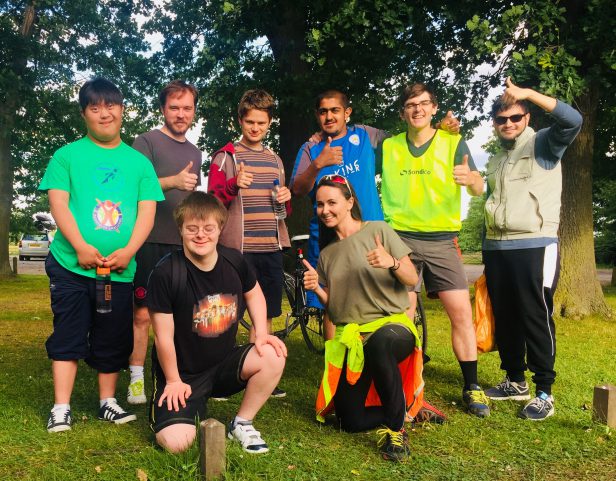 For more information call Neal on: 07951 770241 or email: canoeing@thesharks.org.uk.
We are also very pleased that Leon, from Our Barn has now joined our Sunday Morning sessions so that he can take up racing with us.