Who wants some fun on Saturday 16th?
Yes, we are going back to the Barrow-on-Soar race on Saturday December 16th, why don't you come and join us? Entries cost just £5, open to all, in the boat of your choice, it is 3k, under half-an-hour, and it is fun, fun, fun!
These races are suitable for anybody who can paddle 3K, so why not give them a try, they are great fun, on a nice river with flow to help you, no rough water and no rocks. Take a look at the video.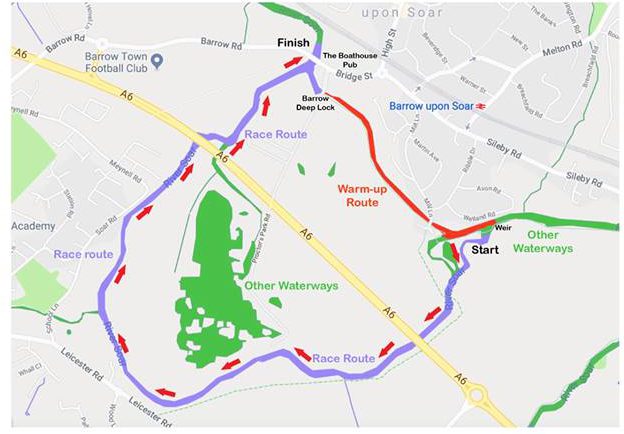 The Barrow Race takes place at Barrow-on-Soar, just outside Loughborough, it is about 120 miles, just over two hours drive. The address is: Soar Bridge Inn, LE12 8PN. Entries cost just £5 per person. After race refreshments are available in the plethora of coffee shops in Loughborough.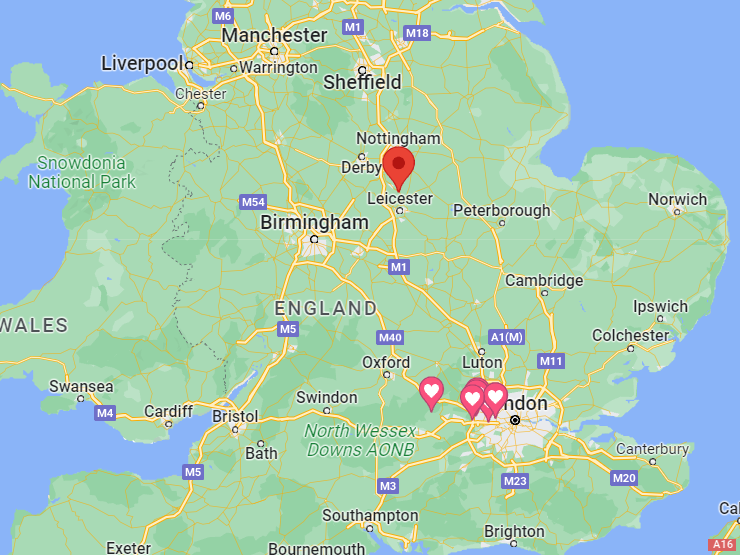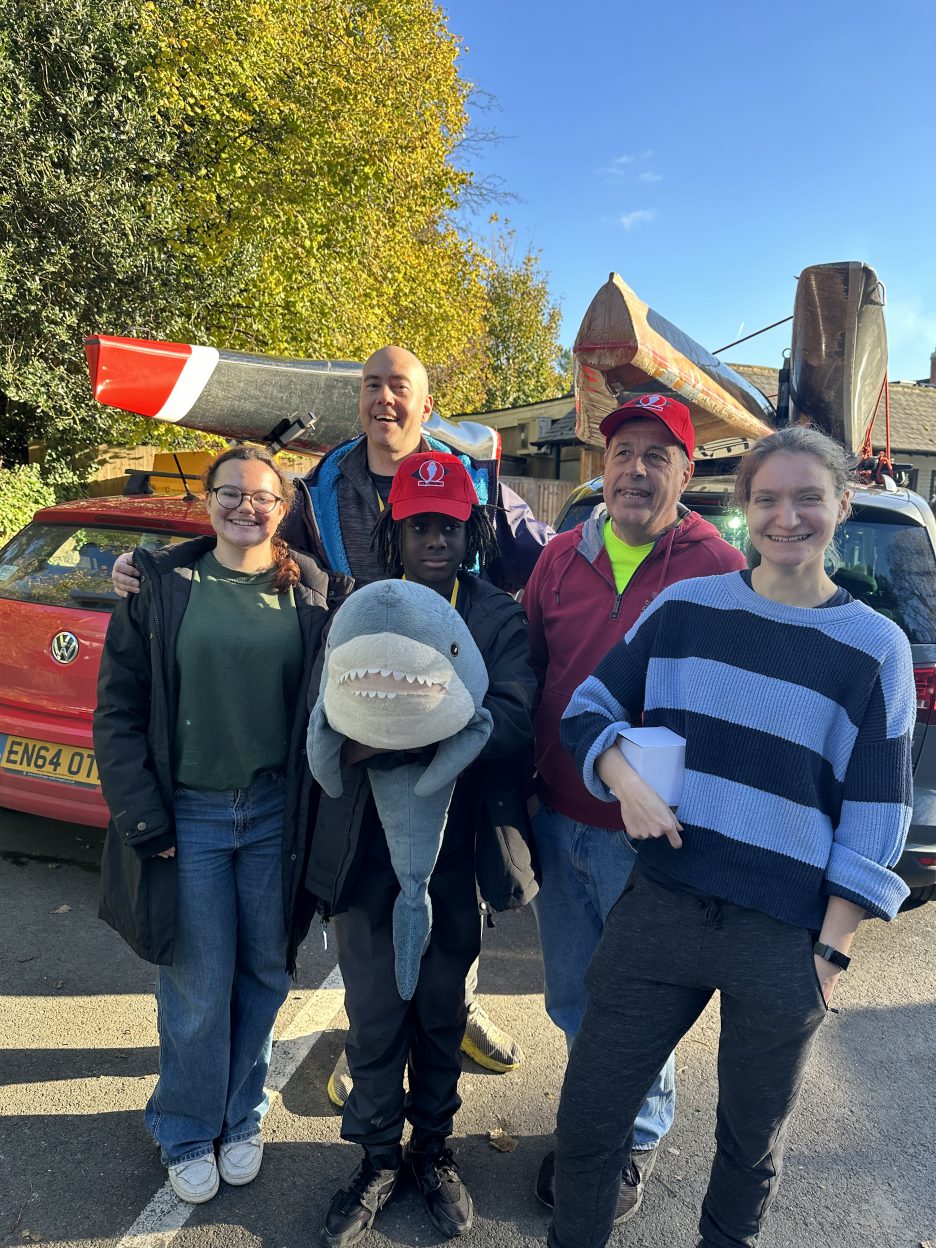 View last month's report. For more information or to get involved, get in touch via text/call: 07951 770241, or email: canoeing@thesharks.org.uk.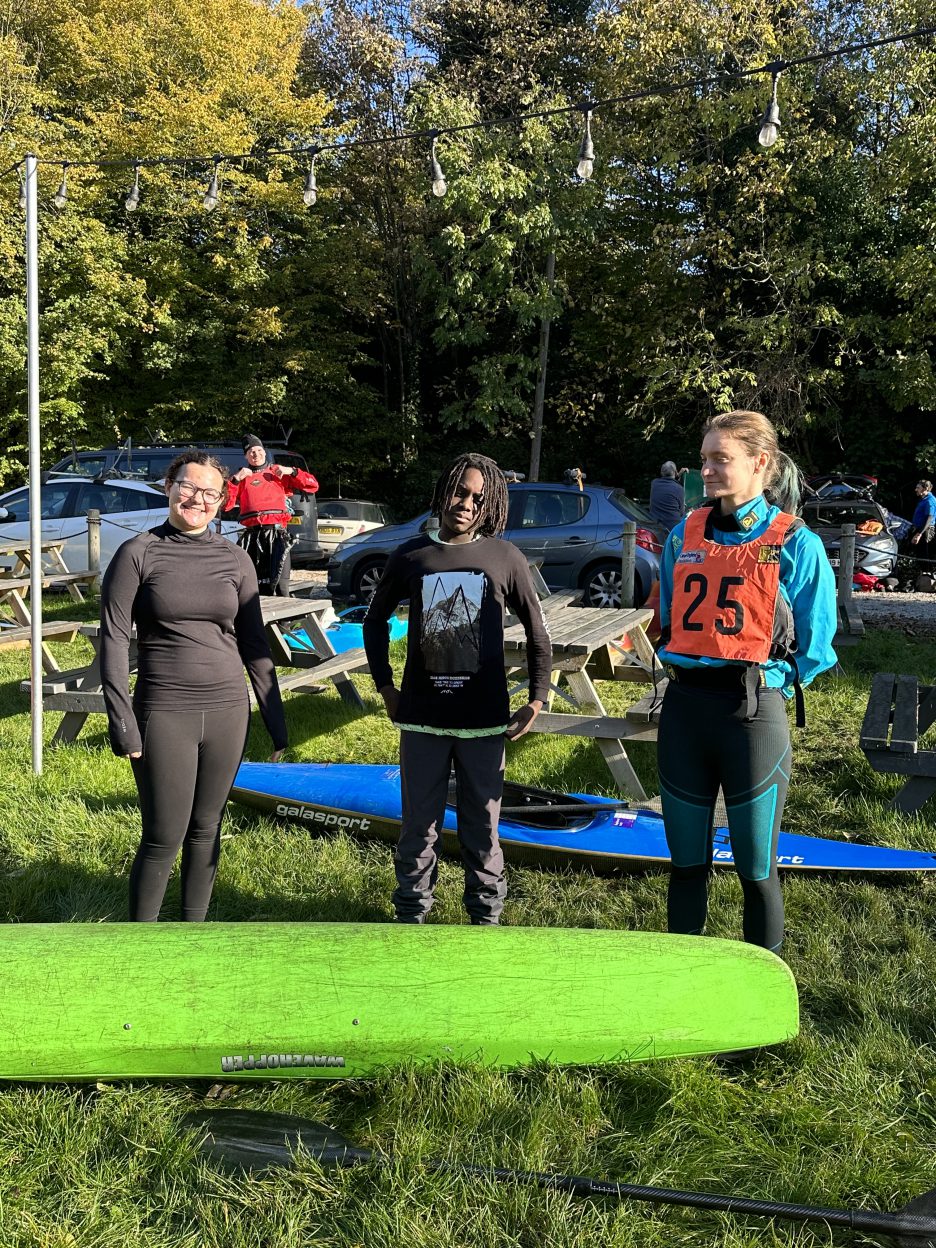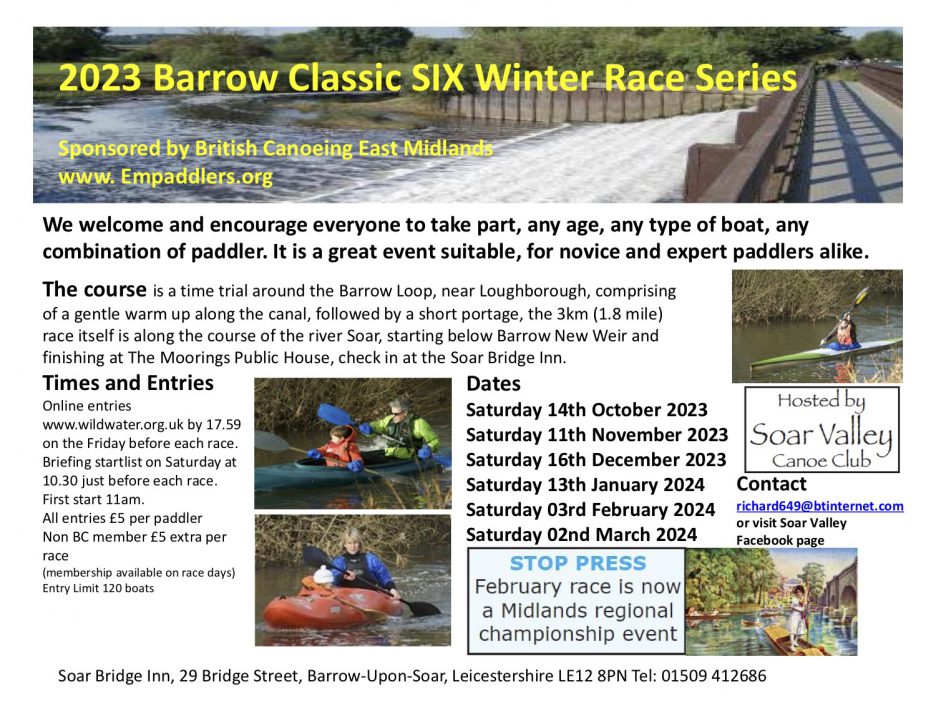 Published 16th November 2023