Well done everyone
In what has been the longest slalom season ever, we have had some fantastic results in what has been a difficult time. Well done to everyone involved.
The Season started in March 2020 and was suspended after just a couple of events and then merged into 2021 season, with a few caveats to ensure fairness to all paddlers.
I think the first thing we need to do is to thank and congratulate the clubs and organisers for staging events, under somewhat difficult circumstances and restrictions. To the paddling community, which pulled together (but keeping their social distance), showing support and understanding at events, when not everything was easy.
Rick Moore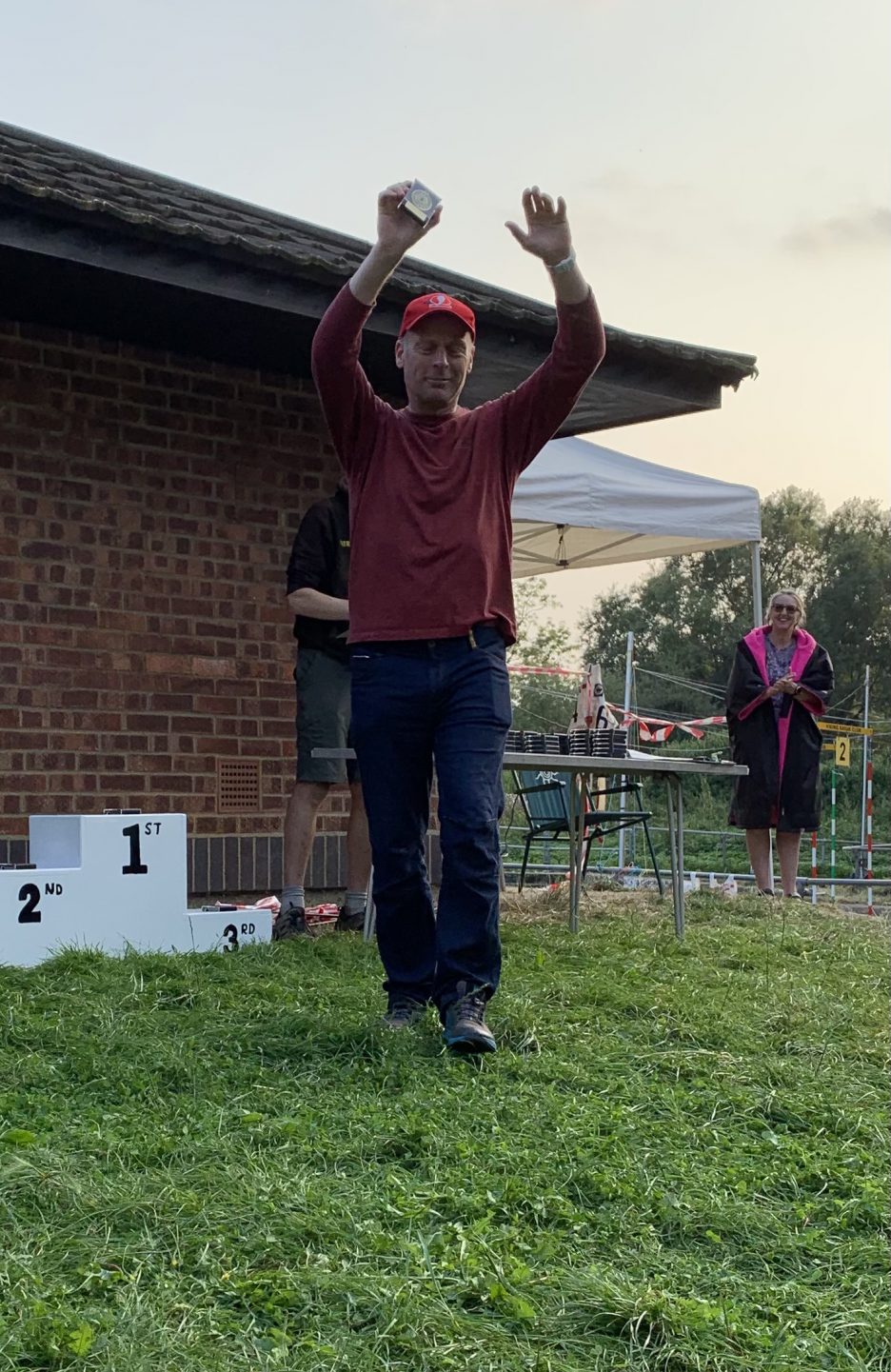 Congratulations to Rick Moore, our slalom coach at Harefield, not only has he been leading the team and helping us get more ranked paddlers than ever, but he himself has been putting in some pretty impressive performances.
He is the runner-up in the National Veterans League, picking up 9 first place finishes this season. Well done Rick, we are looking forward to next season.
Rick is also ranked 8th in Canoe Doubles with Richard Comer, as well as being ranked with Mel Moore, but the pair did not race this year.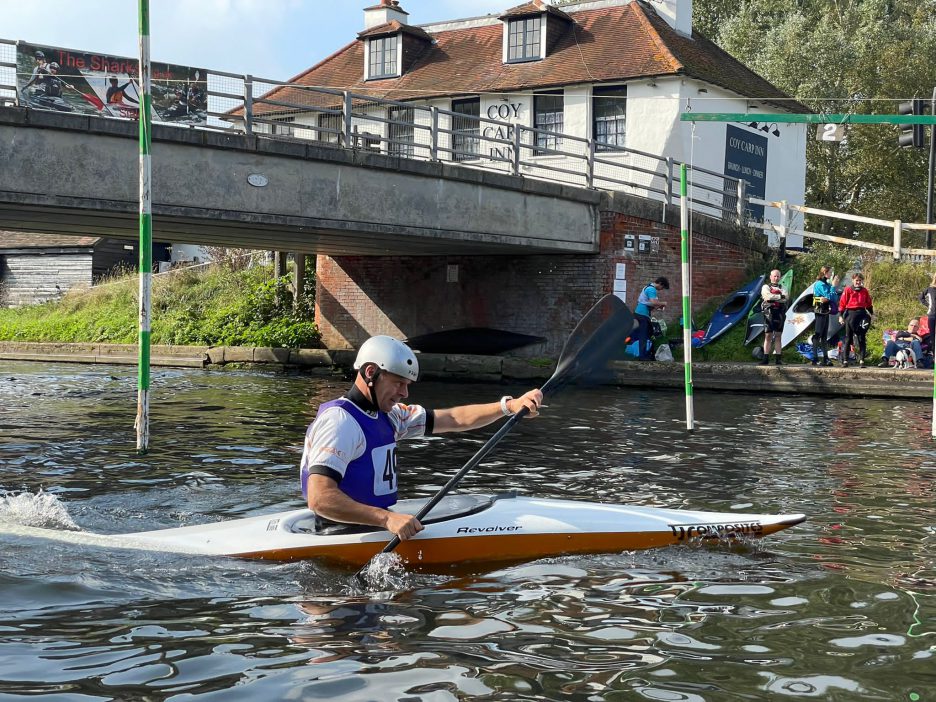 Khaleel Ziauddin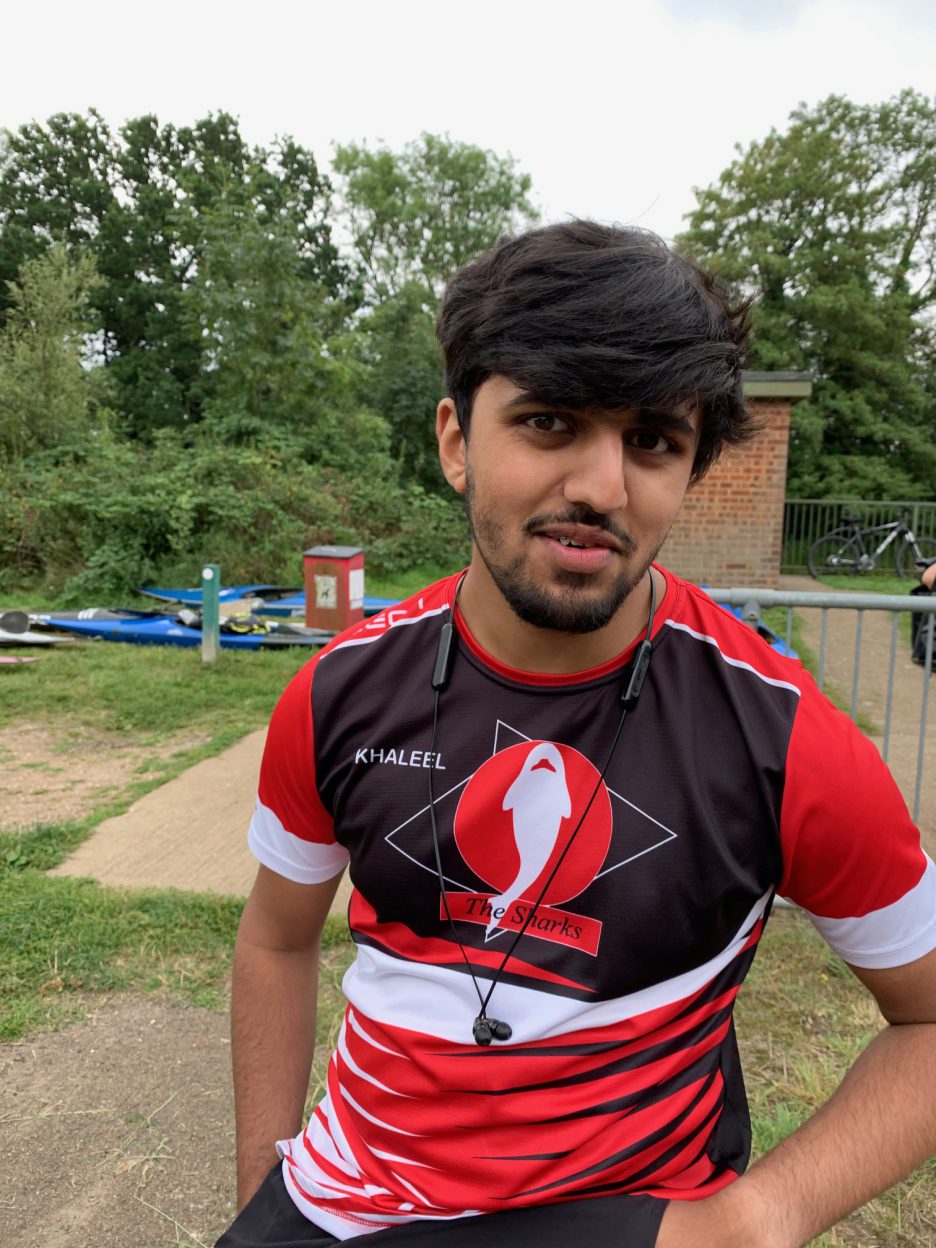 Khaleel ends the season as The Sharks top ranked slalom paddler, Congratulations. He finished 29th in National Division 2 Men's K1 Slalom. Taking over our top spot from.
James Read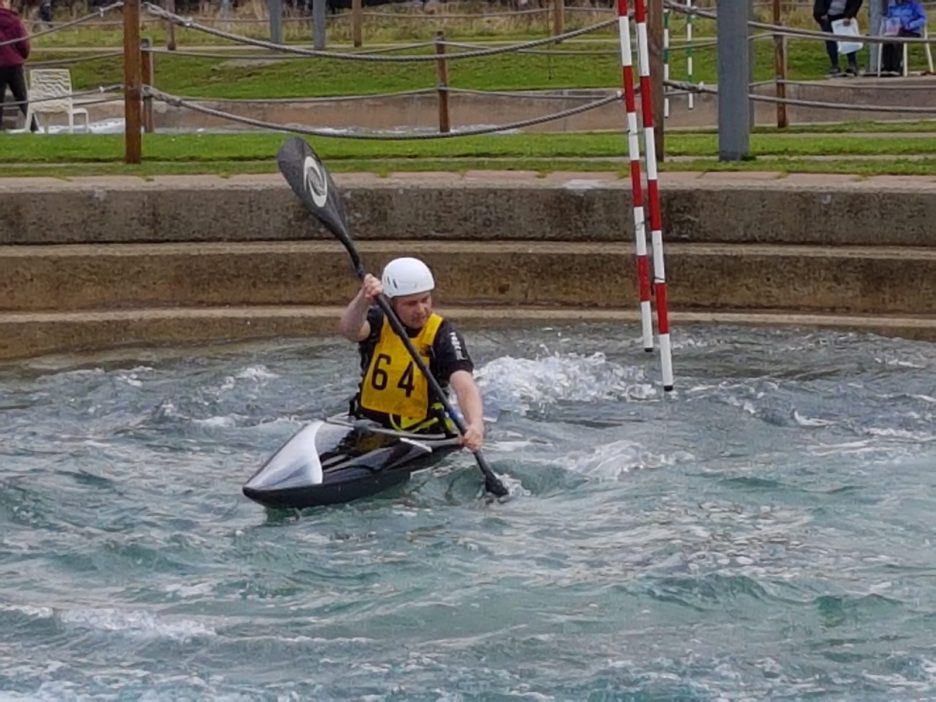 James has not raced in 2021, but did pick up a couple of good results in 2020, before the season was suspended. He is ranked 42nd in Division 2. James is also ranked in Division 3 C1 but has not raced this season.
Aaron Nolan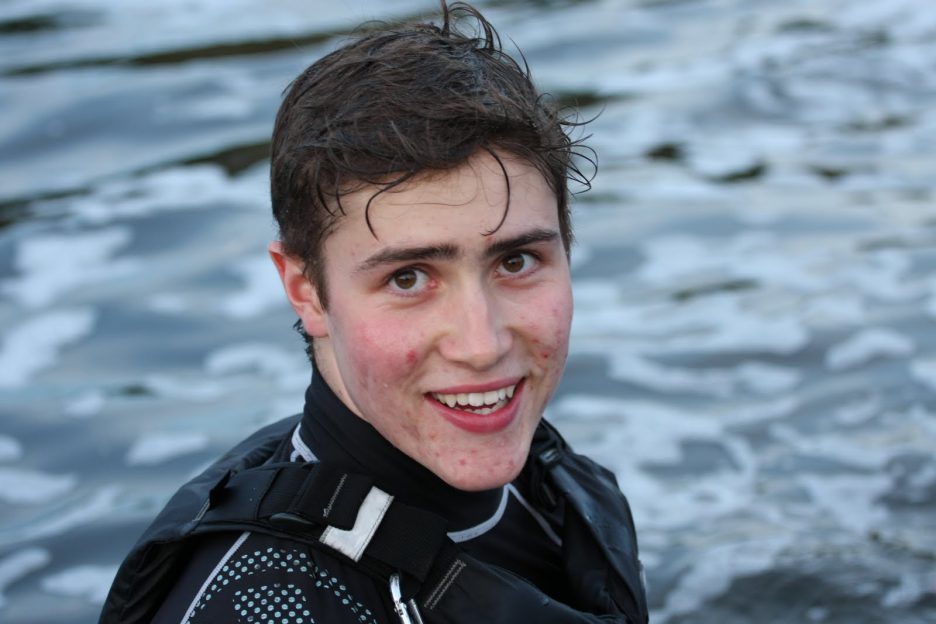 Arron started the season in Division 3 and was very quickly promoted, picking up 2 wins and 2 second places early in the year. He is in 68th place having only raced once in Division 2.
Jacob Simpson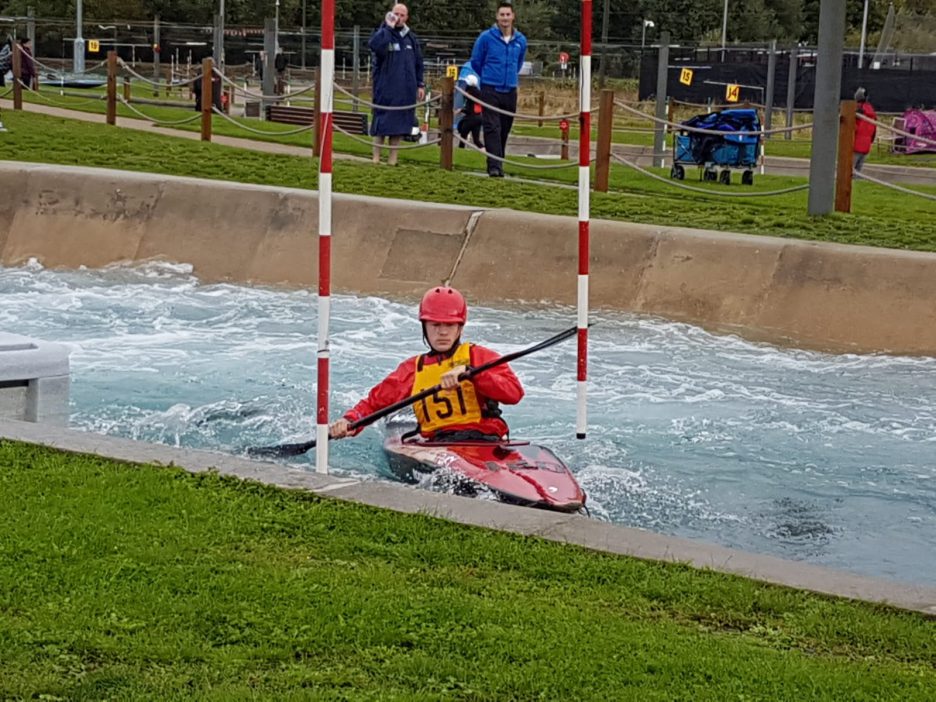 Jacob is ranked 83rd in Division 2, having mad just two races before teh season was suspended in 2020.
Neal Underwood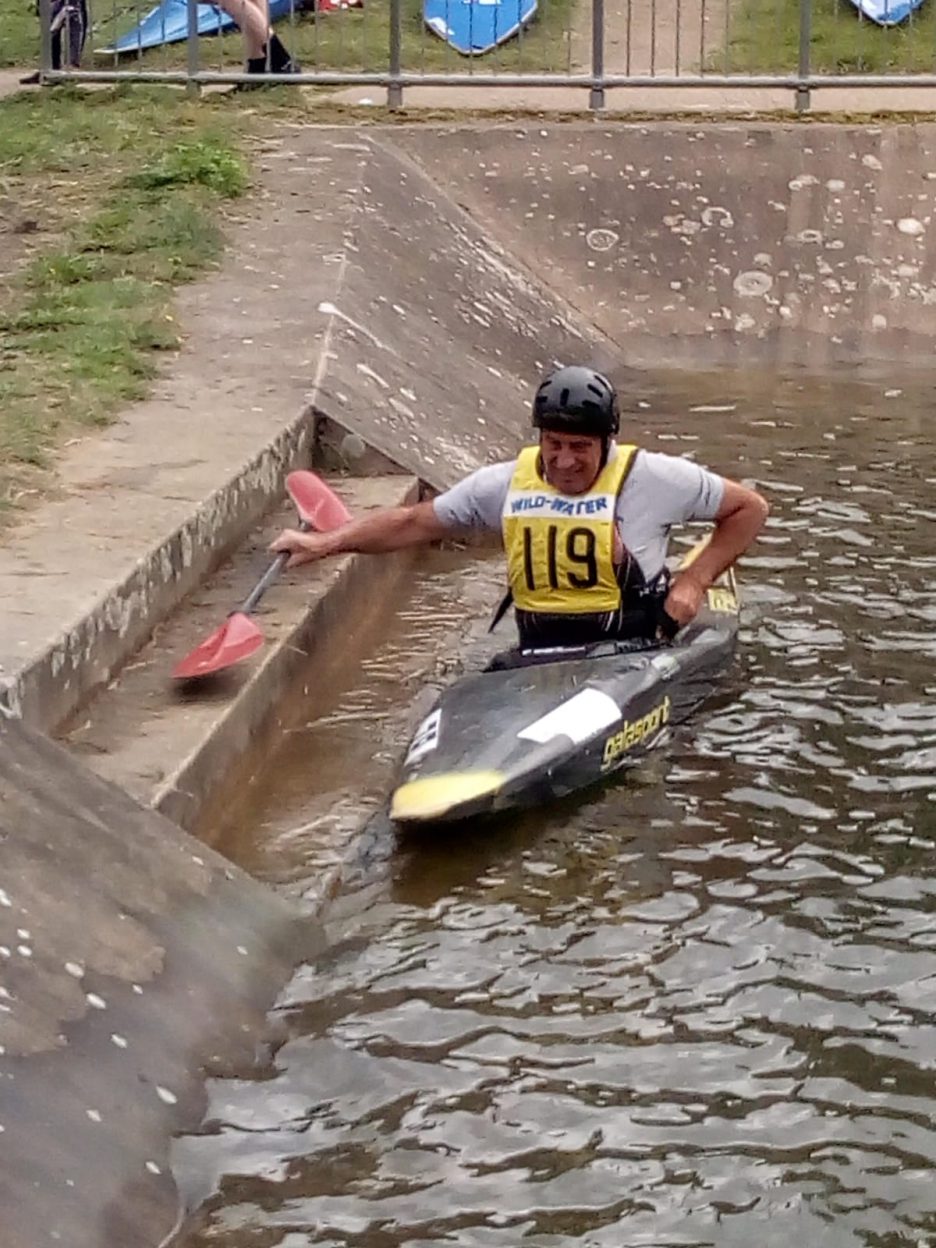 Neal made just one appearance this year and is ranked 84th in Division 2 Men's K1. Neal is also ranked in Division 3 C1, but has not competed this season.
Our top ranked Lady is technically Amelia Combes, who has not raced this season, but due to Covid-19 relaxations she maintains her ranking status in Division 2http://www.canoeslalom.co.uk/rankings/rankDiv2.shtml.
Ally Judge
Ally is the Lady who tops our rankings of paddler who have raced this season. Ranked 51st in Women's K1 Division 3.
Mel Moore is also ranked in National Division 3, but has not raced this season. Mel is also ranked in C2 with Rick Moore, but they have not raced this year.
Gavriel Moussaioff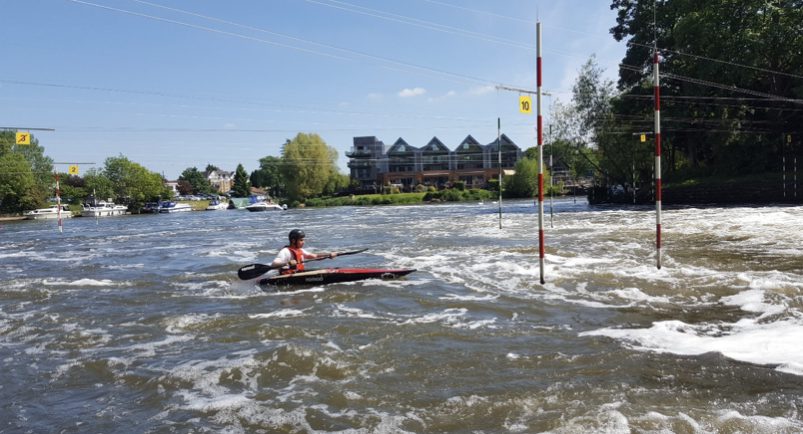 Gavriel is ranked 121st in Division 3 Men's K1 having made just one appearance this year.
Sean Fitzpatrick maintains his ranking in Division three but has not raced this year.
Newly promoted this year, but yet to race in Division 3 are:
Joe Pawley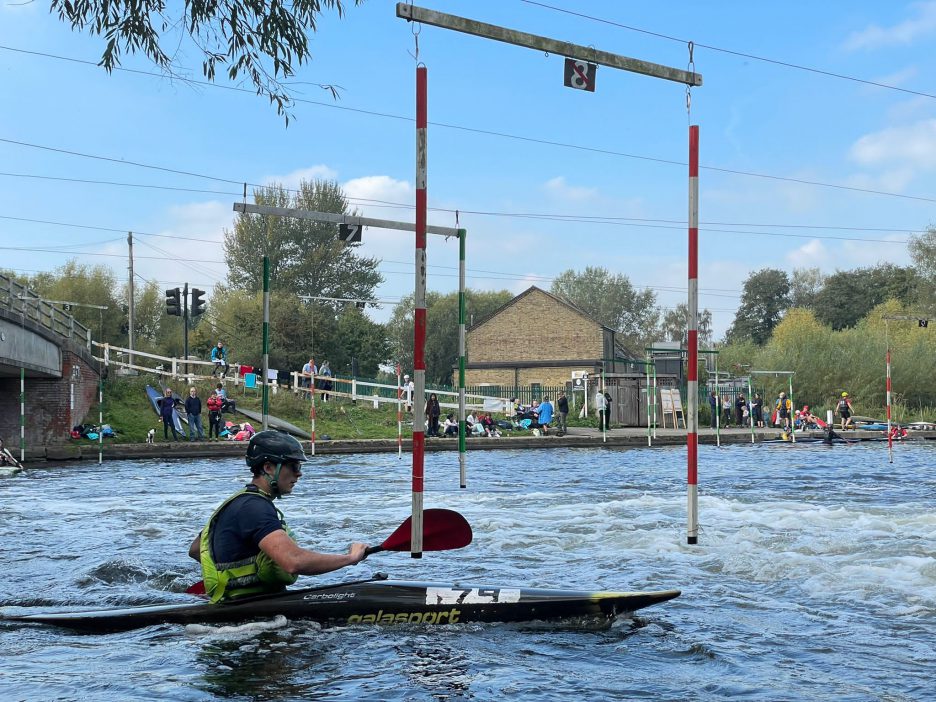 Joe was promoted at Harefield Slalom, winning Saturday's event.
David Spikings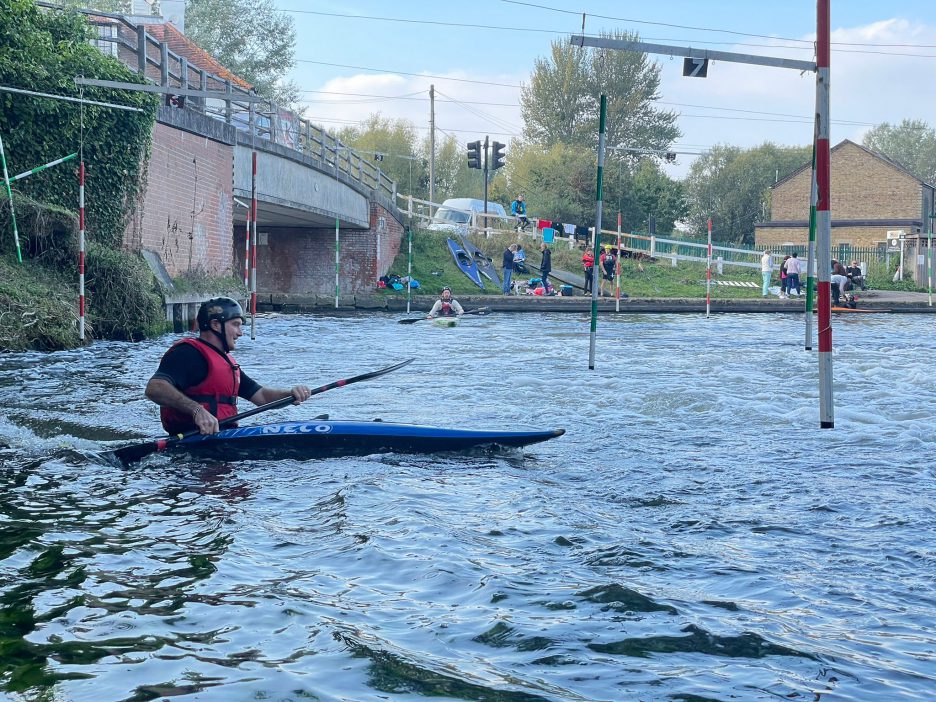 David was also promoted on Saturday at Harefield, having taken second place.
John William-Kerslake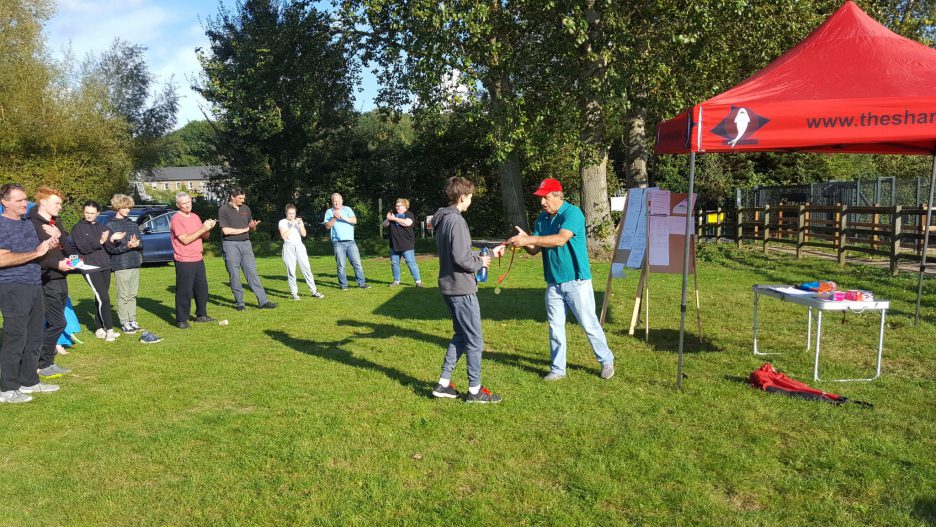 John was promoted on Sunday with a second place finish.
In additions to our ranked paddlers, we have had a number of new paddler who have raced in Division 4, but are yet to get promoted.
Emily Potts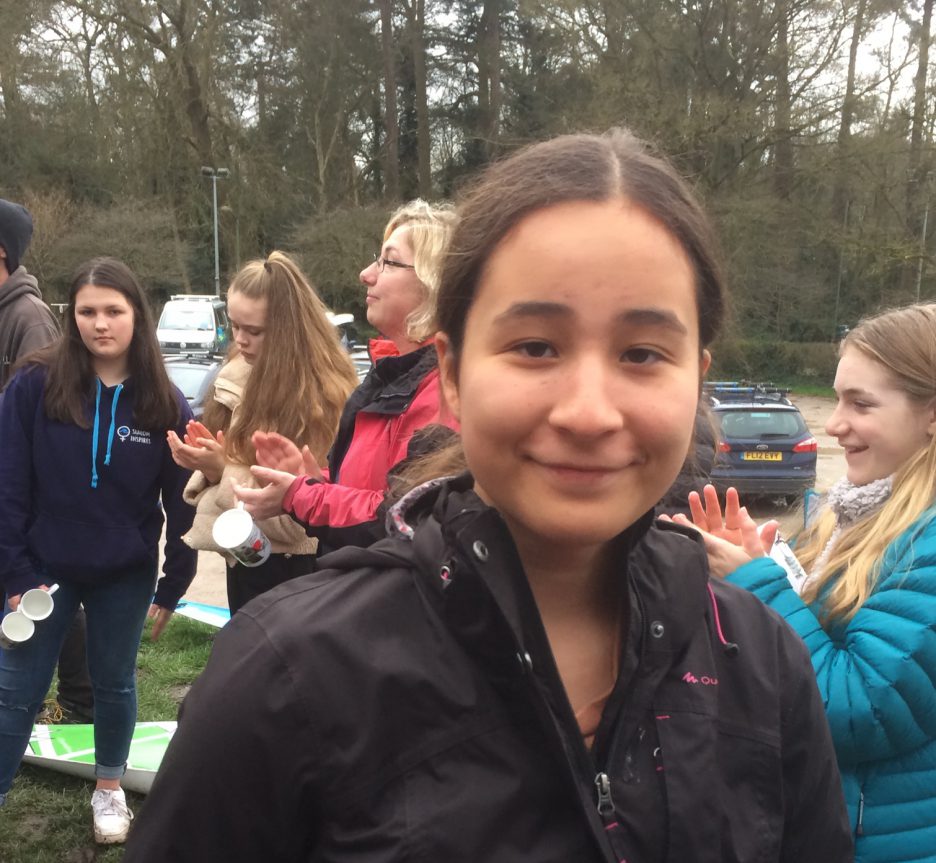 Emily made her debut at Stone in March 2020.
Aron Moussaioff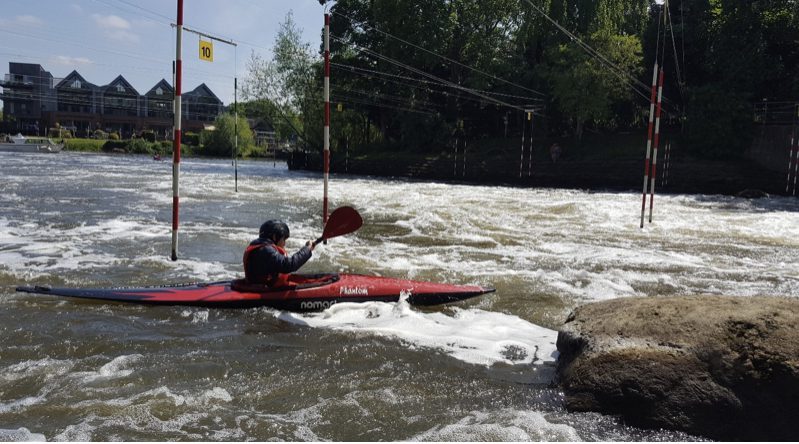 Aron's first event was at the Sharks @ Shepperton race this year.
Tasmeen Khatra
Tasmeen made her first appearance at Shepperton and then raced at Harefield. picking up podium place on both occasions.
Matteo Lemon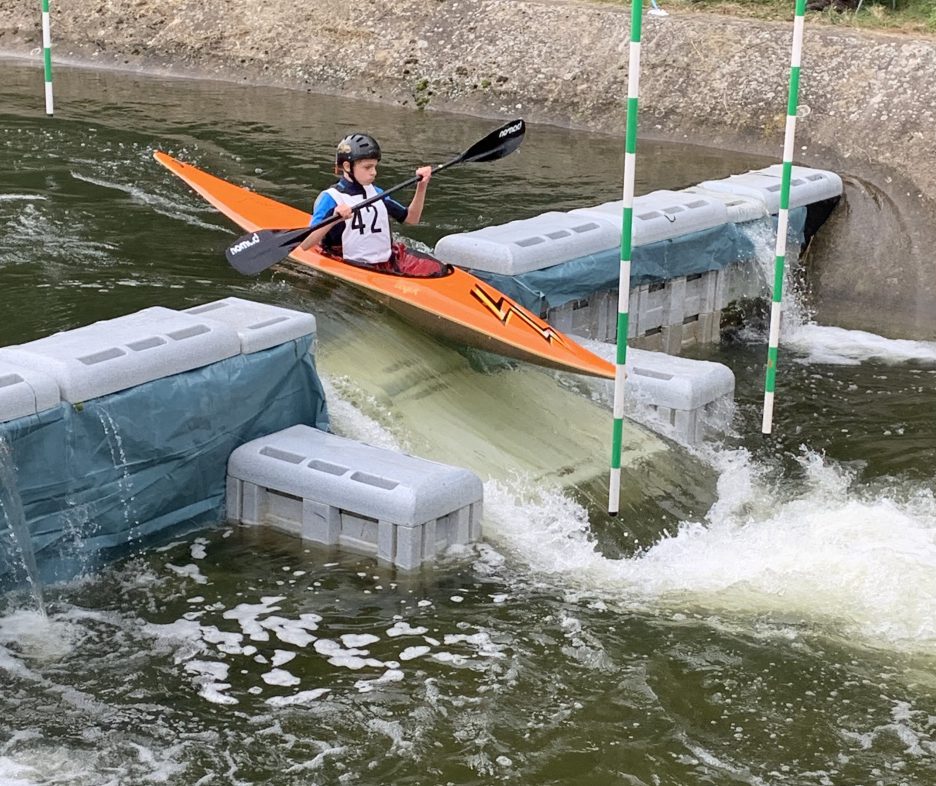 Matteo raced at Cardington this year.
Kurt White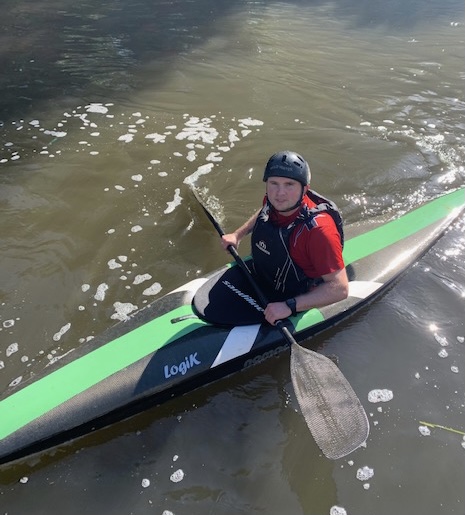 Kurt was another paddler making his competitive debut at Harefield
Dylan West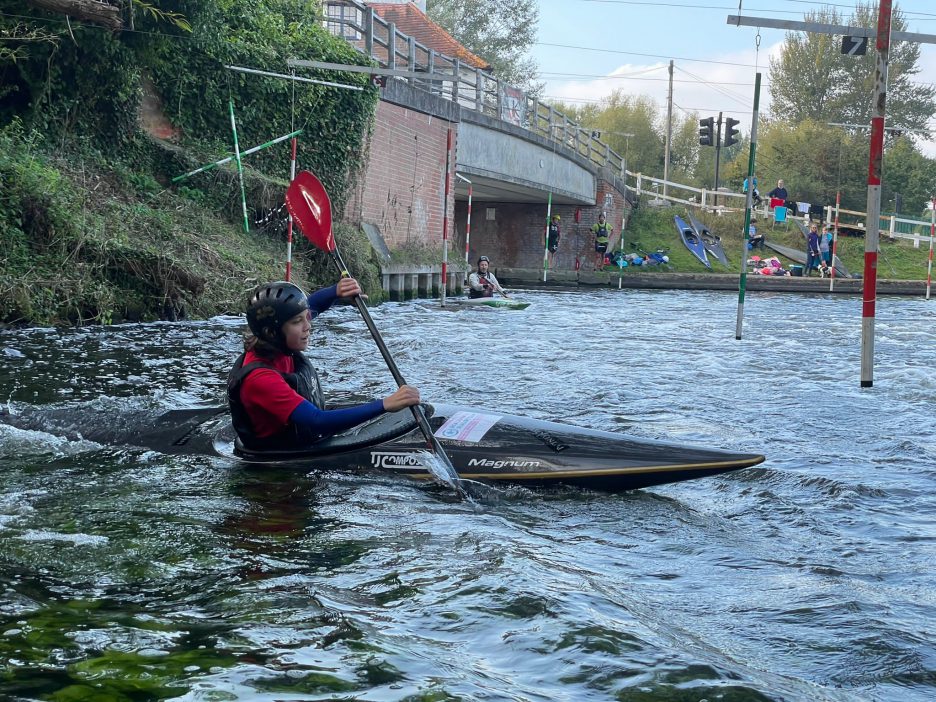 Dylan raced at Harefield for the first time.
Aditya Ravichander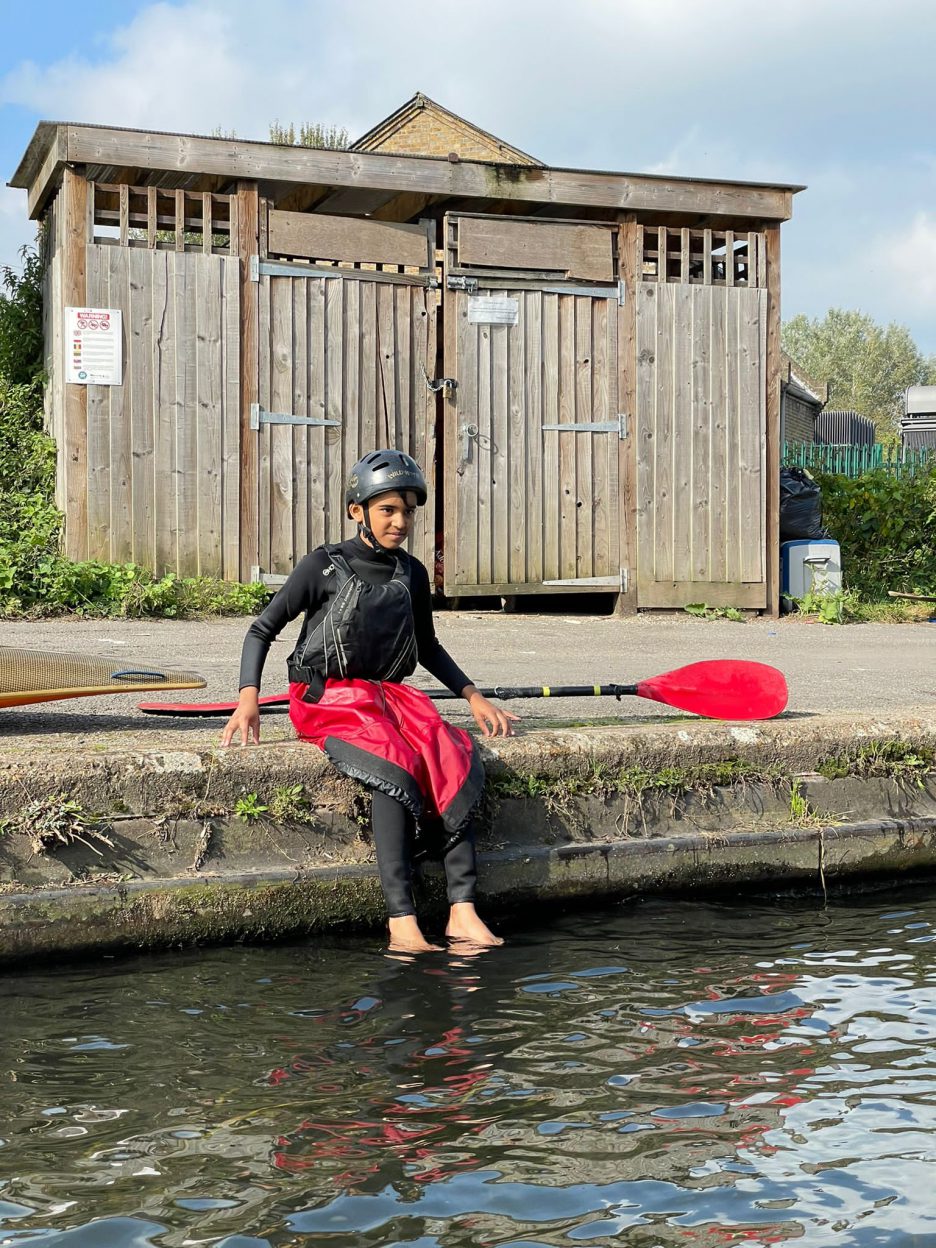 Aditya was also at Harefield on both days.
Not on the list and want to be? Then get in touch and get active, we are paddling at Harefield every Sunday morning during the Winter months at 10am. For more information give us a call on 07951 770241 or email: slalom@thesharks.org.uk.
Congratulations to every one involved, a great come back after such a horrible year. A very big thank you to Rick for building a great squad, 21 paddlers on this list, 2022 is going to be a brilliant year.
In addition to the paddlers above our associated paddlers at Itchen Valley are all ranked in division 3, but not raced this year: Danny Dalrymple, Susan Templeton and Richard Davis.